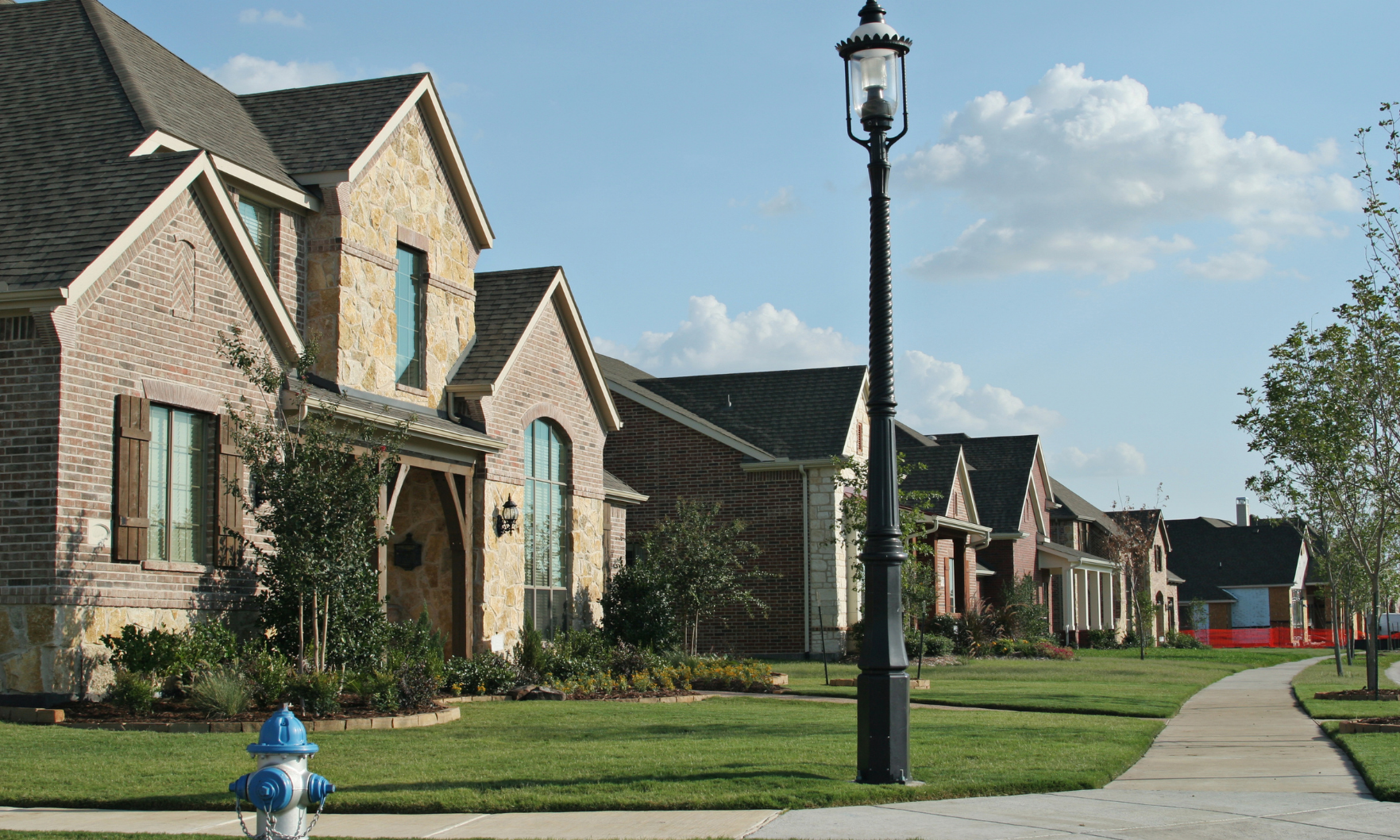 Renters nationwide are finding it increasingly difficult to afford housing as rent inflation surges. According to Redfin, the average rental price in the United States jumped 14% in December 2021, the most significant increase in more than two years.
Some of the country's larger cities have seen rent prices spike over 30% year over year, including Austin, where renters paid an average of 40% more per month in December 2021 compared to the same month in 2020.
While Houston's rental market has remained relatively steady compared to Austin's, Houstonians haven't gone unscathed. An analysis by rental platform Zumper shows the average rental price in Houston was 9.9% higher in February compared to the same month last year.
March ushered in even higher rental prices, according to a new report from Apartment List, which showed a 0.9% spike from last month and an 11.5% jump from March 2021.
Currently, median rents in Houston stand at $1,012 for a one-bedroom apartment and $1,204 for a two-bedroom. Houston's median two-bedroom rent is below the national average of $1,294, the Apartment List report noted.
Sugar Land has seen the fastest rent growth in Greater Houston, with a year-over-year increase of 16.6%, followed by Pearland, where prices rose 15.8%.
The rapid change in rental prices is primarily tied to the home sales market. "As home prices rise, they price out renters who would otherwise buy," the Zumper report states. "And because the home sales market has gotten so hyper-competitive, many frustrated renters in the market for a home have simply given up because the process is so exhausting and demoralizing."
A survey conducted by Zumper in November revealed that 81.6% of renters said they plan on moving in 2022, showing that demand is still high.
"While there's more rental inventory coming online in 2022 than in previous years, the nation's chronic housing shortage that began after the 2008 financial crisis is not a problem that can be solved overnight," the Zumper report noted. "Additionally, home prices are expected to continue to rise, which will keep more of those high-income renters in the rental market."