Houston Agent covers a wide variety of topics day in and day out, from home sales to new construction and everything in between. Take a look at which stories from 2021 generated the most interest with our readers.
The National Association of Realtors filed a petition to quash a request by the Department of Justice to withdraw from a proposed antitrust settlement it entered into in November 2020.
Houston is the leading destination for people moving from California to Texas, according to a recent report.
Residential real estate management consulting and research firm T3 Sixty released its annual list of real estate's most powerful and influential leaders and executives.
Conroe was ranked as one of the top "boomtowns" in America for 2021, according to a study by SmartAsset.
2020 and 2021 redefined how we look at the concept of home. Harsh winters, job availability, high costs of living and the switch to remote work drove cross-country migration and many Americans found themselves ditching their homes in the Northeast and Midwest for warmer and more affordable Southeast and Southwest destinations.
Zillow announced the end of its iBuyer service, Zillow Offers, cutting roughly a quarter of its workforce, citing the volatility the service created for the online brokerage as the motivation for the move.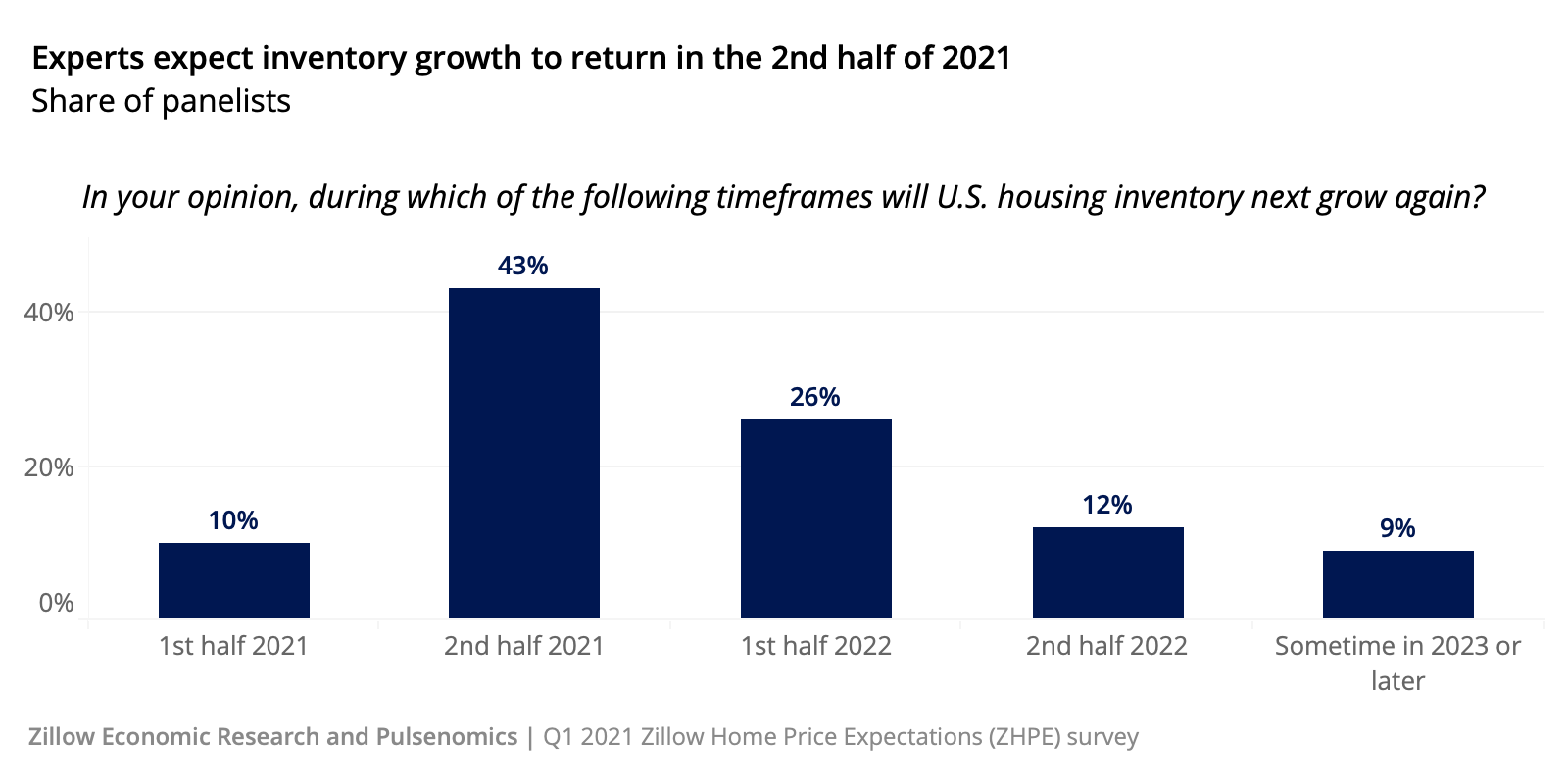 As supply increases, the fast pace of home-price growth is expected to slow from 6.2% in 2021 to 4.5% in 2022, 3.7% in 2023, 3.5% in 2024 and 3.6% in 2025.
Texas-based real estate agent Ben Caballero broke his own record for home sales volume by individually selling 6,438 homes worth more than $2.46 billion in 2020.
The news that Zillow purchased ShowingTime for $500 million sent shockwaves through the residential real estate industry in February.
The nationwide eviction moratorium put into place by the Centers for Disease Control in 2020 ended sooner than expected, following a ruling by the U.S. Supreme Court.