Every month, Houston Agent brings you the latest in digital developments with Technically Speaking: a savvy column written by Anne Ewasko, a veteran Realtor — and a longtime techie. This year, she shed light on new realty apps, design tools and more. Check out which tech features most fascinated our online readers during 2021.

CRMs are the roots of our trees that grow our business. Having an efficient and cost-effective platform that is protected for one to nurture is crucial to our success.

All of us agents dream of selling those $25 million luxury estates that we see so easily done when we binge-watch shows like "Selling Sunset" … And the reality is, you can do it, too! Yes, hard work and diligence is needed but in order to get into those playgrounds of the affluent, many do not realize there is science involved.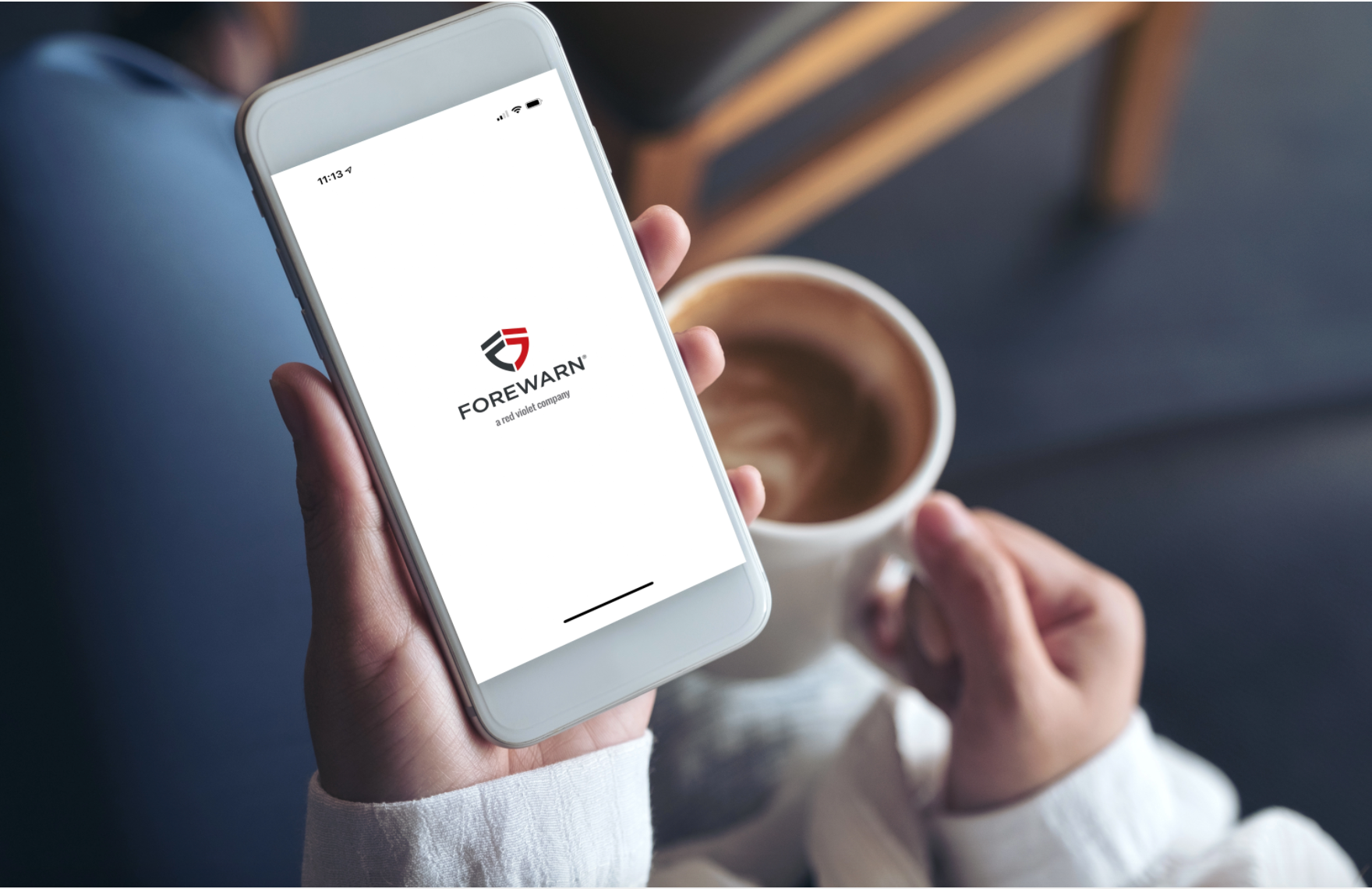 Most of us brokers are now seeing 40-50% of our inquiries coming in from online leads, and every day we are taking risks with these unknown prospects.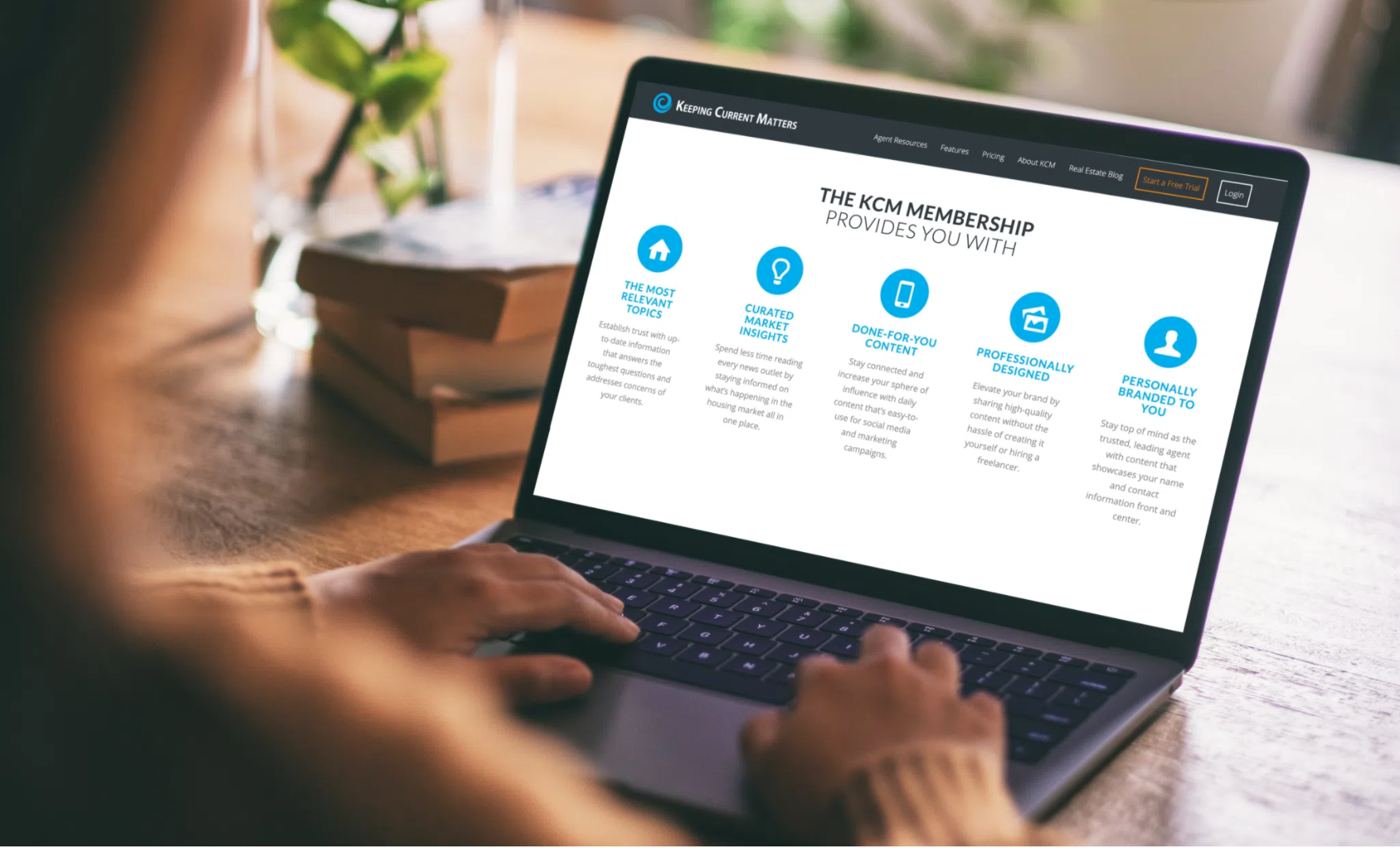 As real estate brokers, we need to understand our hyperlocal market, and there are ways that you can slice and dice the data so that you can provide the real picture for your clients in a very clear and concise way.

With today's available tech tools, there is no need to hire a social media manager or a graphic designer to keep your brand and messaging consistent. You can DIY — Do It Yourself!