Reports show that luxury and affordable real estate is selling more than mid-range priced properties in June, but sales volumes remain below 2010 levels.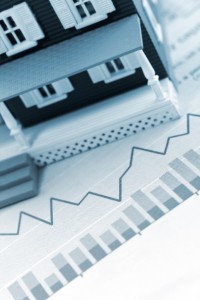 According to the Houston Association of Realtors, properties listed between $80,000 and $250,000 had a year-to-year decline in June, but properties priced above and below that range are selling just fine.
Single-family homes have gone up 0.6 percent since June of last year. These homes have event hit a record-high average price of $228,650 last month, 3.7 percent higher than June of 2010.
Many reports compare the increase in prices to Houston being a popular relocation spot. However, Clear Capital predicts property prices will drop 1.3 percent in the South and 2.4 percent nationwide by the end of this year.