Housing inventory shortages have been an epic problem in some housing markets, but what neighborhoods in Houston are plagued by low inventory?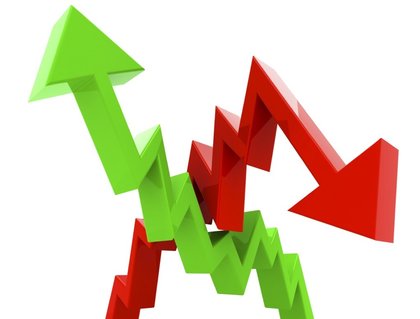 Housing inventory in March was nearly 20 percent lower than a year ago, and though that's the smallest yearly decline since 2011, inventory shortages have been plaguing housing markets across the country.
But what of Houston's neighborhoods? Which ones are currently flush with inventory, and which ones are offering slim pickings? HomeFinder.com studied its current listing data, and came up with the 10 Houston neighborhoods with the most and least inventory.
See our infographic below to see which markets made the cut!