In Forbes' latest list of 'Top Places to Retire Rich,' Houston's Bunker Hill Village was prominently featured.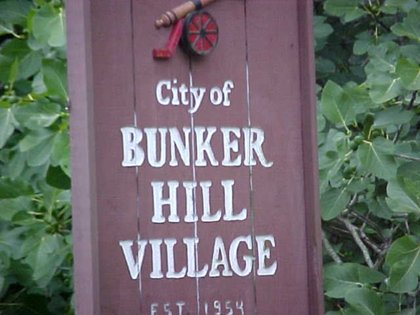 Bunker Hill Village was Houston's sole representative in Forbes' first ever list of the "Top 25 Places to Retire Rich."
A collection of the nation's more affluent retirement communities, Forbes' list featured areas where retirees could enjoy a high-end lifestyle.
Bunker Hill Village Retirement Amenities
Bunker Hill Village, Forbes wrote, has a number of attractions for wealthier retirees, among them:
A strong average home price of $1.4 million and median household income of $200,000.
Around 3,600 residents in just 1.5 square miles.
Easy access to Houston's world-class healthcare facilities, along with the area's culture scene, the Gulf of Mexico and two commercial airports.
And finally, the lack of a state income tax in Texas.
Writing for Biz Journals, Emily Wiklinson wrote that Forbes considered a number of factors in selecting its top 25 communities, among them median household income, average home price, population (and the percentage of that population over 65), and quality of life regarding things such as weather and proximity to culture, healthcare and airports.