Asking prices rose yet again in the Trulia Price Monitor in March, but asking rents continued to slow.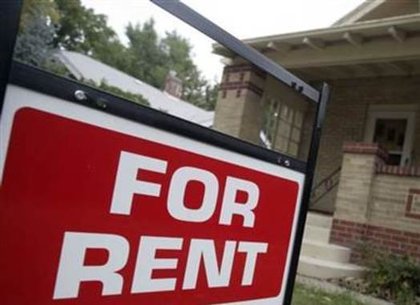 Asking home prices outpaced asking rents yet again in Trulia's latest Price Monitor and Rent Monitor, which studied all the for-sale homes and rental units listed on the site in March.
Asking prices in March, Trulia found, rose 7.2 percent year-over-year, along with a 1.1 percent monthly increase and 3.5 percent quarterly increase; even more, asking prices were up in 91 of the nation's 100 largest metro areas.
Gary Bisha, the broker/owner of My Castle Realty in Houston, said though asking prices are uniformly up, location is still the prevailing determinant to how much prices have risen.
"Overall we have seen about a 5 percent jump; however, in some areas, such as West U and Memorial, things are really popping with multiple offers, and sellers are getting well in excess of asking price. Its exciting but at the same time a little scary – reminiscent to pre-bubble days," Bisha said.
Are Home Prices Outpacing Asking Rents?
As impressive as home price growth was in March, though, the rental markets continued to slow, in large part because of overwhelming supply. Since 2005, Trulia reported, nearly four million single-family rentals have hit the market, and such supply has greatly slowed the rate of asking rents. Overall, the rental market saw asking rents rise 2.4 percent year-over-year, with apartment rents up 2.9 percent and single-family rents up just 0.1 percent.
Here in Houston, single-family rents were up 3.5 percent, but asking prices on single-family homes rose 6.5 percent.
So, what does this strange development in real estate prices mean for the housing market? Jed Kolko, Trulia's chief economist, said it could mean a backdoor solution to the nation's housing inventory woes.
"Rising prices and flattening rents change the math for investors and renters," Kolko said. "Some investors will decide to sell the units they've been renting out, which would create new desperately needed for-sale inventory. At the same time, some renters watching prices rise will rush to buy before prices rise further, but those who don't will at least get some relief from stabilizing rents."