Survey Results Show Apartment Markets Have Grown Tighter This Year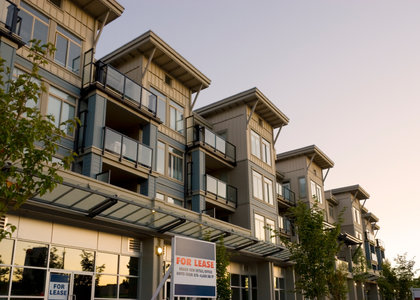 Apartment markets have improved across the nation, according to the National Multi Housing Council's (NMHC) April Quarterly Survey of Apartment Market Conditions. All four indexes of the survey – Market Tightness (54), Sales Volume (55), Equity Financing (56) and Debt Financing (59) – came in above 50, which indicates improving conditions. This is the opposite of last January, where Market Tightness and Sales Volume scored below 50 for the first time since 2010.
"The apartment industry is operating on cruise control, as the expansion continues unabated," Mark Obrinsky, NMHC's vice president for research and chief economist, said. "While concern about overbuilding has begun to crop up, demand for apartment residences remains strong. New construction may have finally recovered fully, but most units under construction won't be delivered until 2014 or later. The dearth of recent completions has contributed to relatively low product availability. As deliveries increase, we expect to see an even greater pick-up in sales volume."
All of the indexes have increased, with the exception of the Equity Financing Index, which remains unchanged from the previous two quarters at 56. The largest increase from last year is the Market Tightness Index, which is up from 45 to 54. The index has been above 50 for 12 of the past 13 quarters, with only January 2013 indicating contraction. One quarter of respondents believe apartment markets have grown tighter, which increased from 16 percent last quarter.
The Sales Volume Index increased from 55 to 49 and the Debt Financing Index increased by two points to 59. It is a small increase, but it indicates that apartment markets are indeed improving.
New construction is also on its way to recovery, but as it says in Obrinsky's statement above, most units will not be available until next year. However, based on the current tightness of apartment markets, we can expect things to only improve as more apartments become available.