HAR Supports Tony Carbone and Greg Hill as Candidates for Pearland City Council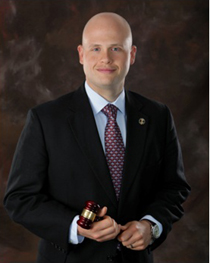 The Houston Association of Realtors (HAR) Board of Directors is proud to announce its decision to support Tony Carbone and Greg Hill as candidates for Pearland City Council in the upcoming May 11 election, based on recommendations from a screening panel consisting of local Realtors.
"Pearland elections are new races that HAR is participating in as a result of the continuing growth of our Realtors members in the area," Pearland resident Danny Frank of Prudential Properties, and HAR's 2013 Board Chairman, said. "Pearland is a community that has seen a boom in its economic and retail development, all of which bode well for the real estate community. Realtors in Pearland and Brazoria County look forward to working with out recommended candidates to continue the success of the area for years to come."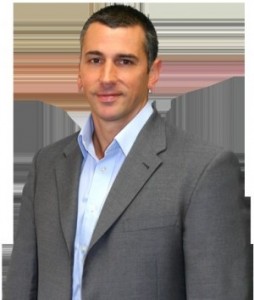 Houston-area Realtors are involved in the political process at all levels, promoting policies and supporting candidates who advocate for private property rights and home ownership in the greater Houston area, including Brazoria, Fort Bend and Montgomery Counties. Electing lawmakers who understand homeowners' concerns and act accordingly is the Association's top priority.
The Limited Uniform Election, including city council races for Pearland, will take place on Saturday, May 11.