Though March's Pending Home Sales Index from NAR was a positive one, it suggests the low housing inventory levels are affecting home sales at the contract level as well.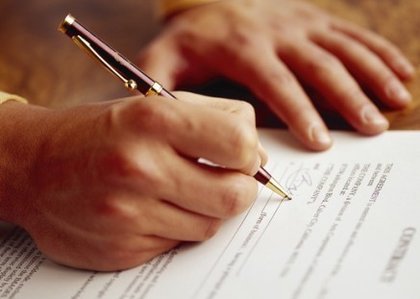 Pending home sales rose by both monthly and yearly measures in March, though the latest data does suggest that the low levels of housing inventory are affecting home sales at the contract level, according to analysis from the National Association of Realtors.
Surely, the newest data from NAR is positive. The Pending Home Sales Index, which bases its findings on contract signings, rose 1.5 percent from February to March, and 7.0 percent from March 2012. The yearly increase marks the 23rd straight month of yearly upticks for pending home sales; for the South, sales rose 2.7 percent monthly and 10.4 percent yearly.
The Fickleness of Housing Inventory
However, as positive as that data may be, it does suggest the effects of certain market forces. Lawrence Yun, NAR's chief economist, said the modest increases can only point to one thing – low housing inventory.
"Contract activity has been in a narrow range in recent months, not from a pause in demand but because of limited supply. Little movement is expected in near-term sales closings, but they should edge up modestly as the year progresses," Yun said. "Job additions and rising household wealth will continue to support housing demand."
And those market conditions are certainly consistent with what we've been seeing here in Houston. Though home sales rose impressively in March, jumping 17.0 percent year-over-ear, inventory in the Houston area is now just 3.5 months, the lowest its been in 13 years!
Such trends are certainly great for home prices (single-family home price in Houston leapt 6.5 percent to an all-time high for the city), but we'll see at the end of May if the low inventory levels constrained sales at all – a pattern that has already emerged at the national level.
Last month's existing-home sales report from NAR was an underwhelming one, with sales declining 0.6 percent month-to-month. Year-over-year sales remained strong, rising 10.3 percent and posting the 21st straight month of yearly increases, but low inventory levels (nationally, inventory is just a 4.7-months supply) constrained the number of completed transactions.
This is not an entirely negative narrative, though! Buyer activity was 25 percent higher than the year before in March, so there are quite a few buyers out there looking for new residences; the trick will be finding the appropriate inventory for their interests.