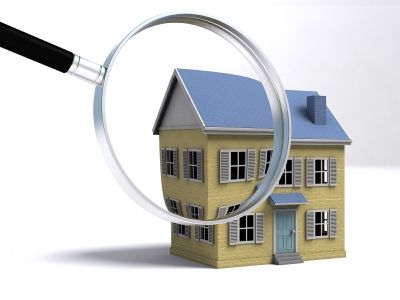 Earlier this year, the National Association of Home Builders (NAHB) released an extensive white paper that analyzed every aspect of the home appraisal process. Concluding with recommendations for reform, the NAHB described the current appraisal system as a "dysfunctional" system, and that by reforming the system, one would  "restore confidence in the residential real estate market and establish a foundation of sustainable growth of the U.S. economy."
The NAHB organized its recommendations around four main areas:
1. Regulatory Overhaul – First, the NAHB wrote that appraisal regulation, a labyrinthine system that involves numerous state and federal agencies, not to mention overlapping education requirements, is a "jumble of existing entities," and that not only should regulations be streamlined, but made more transparent as well.
2. Data Shake Up – As our cover story mentions, no single registry exists for the nation's real estate assets, and the NAHB recommended creating a "Terra.gov" registry that would be accessible online to stakeholders. Also, the NAHB recommended the creation of a valuation repository, a public/private exchange for transactions and a standards body for establishing guidelines on technology use.
3. Be a Professional – Appraisers currently adhere to the compliance guides set forth by the Uniform Standards of Professional Appraisal Practice, or USPAP; however, USPAP has changed every two years since 2006, which has confused appraisers as to what the compliance guides actually stipulate. So, the NAHB recommends not only a streamlining and clarifying of USPAP guidelines, but also a stronger initiative towards certification, which would involve colleges offering appraiser certification programs and individual certificates for each area of appraisal practice, a la new construction.
4. Standard Operating Procedure – Finally, because appraisers primarily use form reports from Fannie Mae and Freddie Mac to valuate properties, the NAHB wrote that the appraiser's role in home valuation is more akin to "form fillers" than anything else; thus, the association recommended appraisals factor in cost and income in valuations, not merely comparisons, and operate under a single set of rules that utilize large data sets in determining a home's value.