The news was good for Texas' foreclosure markets in April, which continue to be among the healthiest in the nation.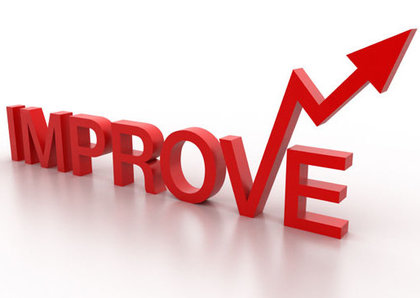 The nation's foreclosure markets showed continued improvement in RealtyTrac's U.S. Foreclosure Market Report for April, with Houston's marketplace remaining ahead of the nation.
Here in the Bayou City, the foreclosure rate was a sweet 1 in every 555 homes, far ahead of the nation's most foreclosure-prone metropolitan areas (Miami, for instance, has a rate of 1 in every 269 homes). Interestingly, though, the state of Texas was one of 22 states to see a jump in foreclosure starts from March to April, with starts up 37 percent.
Maylis Hopewell-Curie, an agent with Bernstein Realty in Houston, said though she does not primarily work in foreclosures, she has noticed a decline in the number of foreclosure listings on the active market.
"My general impression is that there are not very many around here," Hopewell-Curie said.
National Foreclosure Activity at Six-Year Low
On the national scene, the news was encouraging:
RealtyTrac reported that foreclosure filings were down 5 percent from March to April and 23 percent from April 2012; t

hat's the lowest level of foreclosure activity since February 2007.
The number of U.S. properties starting the foreclosure process fell 4 percent monthly and 28 percent yearly.
Lender repossessions were down 20 percent from March and 32 percent from April 2012, falling to their lowest mark since July 2007.
Also, RealtyTrac calculated that 11.3 million mortgages remain seriously underwater; though that is 26 percent of all mortgages, it represents a 12 percent decline from last year.
Daren Blomquist, the vice president at Realtytrac, said April's number indicate slow, steady progress for the nation's foreclosure markets.
"The April numbers indicate that the pig is moving through the python when it comes to deferred foreclosures in judicial foreclosure states," said Daren Blomquist, vice president at RealtyTrac. "Scheduled foreclosure auctions in judicial states jumped to a 30-month high in April, evidence that lenders are serious about moving forward with completing the foreclosure process — either through repossession or sale to a third party investor at public auction."