Is it still tough to get a mortgage? New numbers from the Federal Reserve offer an enlightening perspective on the issue.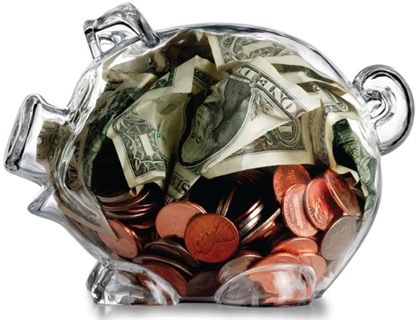 It's the question on everyone's mind, now that the housing market is on a slow, sustainable path to recovery – when will private lenders return to the mortgage landscape?
Lending has certainly been tight in recent years, as a recent speech by Federal Reserve Governor Elizabeth Duke highlighted. One of the more vocal champions of lending reforms, Duke said in her speech that originations for borrowers with credit scores between 620 and 680 fell an astounding 90 percent from 2007 to 2012, while originations for borrowers with credit scores above 780 fell by 30 percent.
Demand for mortgages, though, has been on the upswing, particularly from prospective homebuyers looking to capitalize on record low interest. Are lenders responding in kind? Well, yes and no.
Our infographic below collects research by the Federal Reserve, which tracked demand for loans and compared it to the flow of credit from banks. The conclusion? That lending standards are much more reasonable than they were at the height of the downturn, but they still have some way to go to catch up to demand.
And that's certainly the case in some of Houston's market. Christi Borden of Better Homes and Gardens Real Estate Gary Greene works in Katy, arguably the hottest of Houston's many positive housing markets, but she said the lending process remains complicated and drawn out.
"Nobody is coming away unscathed," she said. "It's so much harder than it used to be."