The CoreLogic Home Price Index surprised analysts with a stronger-than-expected, 12.1 percent hike in April, with even better numbers expected for May.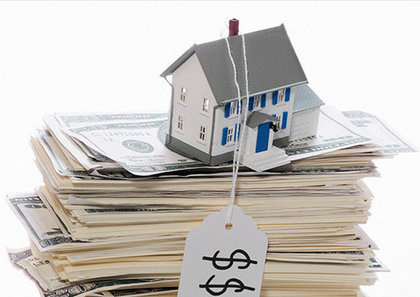 The CoreLogic Home Price Index exceeded expectations again in April, with home prices leaping 12.1 percent year-over-year and 3.2 percent from March to April.
That represents the 14th straight month of yearly increases for the Home Price Index, and the largest such increase since February 2006; furthermore, since March 2005, month-to-month gains have exceeded 2 percent just five times, and all five of those occurrences have taken place within the last year.
Mark Fleming, the chief economist of CoreLogic, said that even he was surprised by the strength of April's numbers.
"House price growth continues to surprise to the upside, with an impressive 12.1 percent gain year over year in April," Fleming said.
Home Price Index More Mixed at the Local Level
Though all 50 states showed yearly price growth for non-distressed sales, the situation was a bit more varied when distressed sales were factored into the equation.
Here in Houston, though, distressed sales have little if any affect on the metropolitan area's pricing, which remains among the most consistent in the nation. As CoreLogic highlighted in its report, home prices in Houston rose 10 percent in April from last year, and when distressed sales are excluded, that number increases to 11.3 percent.
Even more impressive are the numbers for the entire state of Texas. According to CoreLogic, home prices in the Lone Star State rose 8 percent from April 2012 and 2 percent from March, and at their current level, home prices are down just 2 percent from their July 2007 peak! Compare that to Florida, which is still down 40.5 percent, or Nevada, which is down 47.3 percent, and you get a good idea of just how relatively healthy Texas' housing market currently is.
And we can probably expect similarly joyous numbers for May. Though the housing recovery is expected to increase housing inventory and slow home-price growth, the CoreLogic Pending HPI, which tracks MLS data to anticipate the next Home Price Index's numbers, anticipates a 12.5 percent yearly increase for home prices in May; and as our infographic below demonstrates, that would be perfectly consistent with the last 13 months of home price growth.