The negative equity situation continued to improve by wide margins in the U.S. housing market, according to CoreLogic's latest research.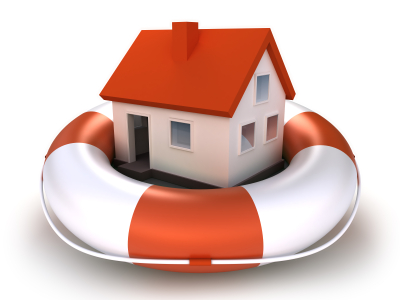 The U.S. housing market's equity situation continued to improve in 2013's first quarter, with roughly 850,000 homes returning to a state of positive equity on the strength of home-price increases, according to the latest equity report from CoreLogic.
As of the first quarter, there are 9.7 million mortgages in negative equity, or 19.8 percent of all residential properties with mortgages; that's down from 11.4 million in 2012's first quarter, and represents a 15 percent decline.
CoreLogic Negative Equity Report
Mark Fleming, the chief economist for CoreLogic, said that 1.7 million borrowers have returned to positive equity in the last year, though the home price gains propelling the equity markets may taper off in the coming months.
"The impressive home price gains of 2012 and the beginning of 2013 have had a big impact on the distribution of residential home equity," Fleming said. "During the past year, 1.7 million borrowers have regained positive equity. We expect the pent-up supply that falling negative equity releases will moderate price gains in many of the fast-appreciating markets this spring."
Of course, such developments in homeowner equity are nothing new here in Texas, which, with only 7.2 percent of its mortgages in negative equity, boasts one of the healthiest mortgage markets in the nation; indeed, only Alaska, Montana and North Dakota have healthier levels of equity than the Lone Star State.
For further perspective on how the negative equity market has improved in the U.S., check out our infographic below: