Though NAR's latest existing-home sales report was, for all intents and purposes, quite positive, it reaffirmed that problems lie with inventory and prices.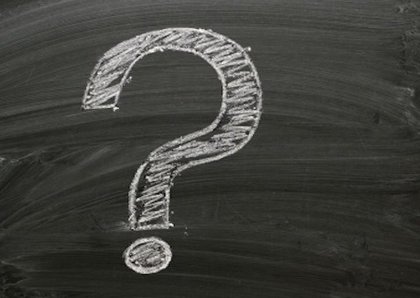 The latest existing-home sales report from the National Association of Realtors (NAR) was quite positive, with sales rising 4.2 percent from April to May and 12.9 percent from May 2012.
However, impressive as those numbers seemed (and they are at their highest level since November 2009), there were some aspects of NAR's latest report that highlighted some of the more eccentric qualities of the housing recovery.
Are Housing Inventory/Home Prices Out of Whack?
The two disconcerting elements of NAR's existing-home sales report came in its findings on housing inventory and home prices:
Though total housing inventory rose 3.3 percent in May to 2.22 million existing homes (a 5.1-month supply), that's still 10.1 percent lower than a year ago, and the lowest supply for May since 2002.

Because housing inventory remains low, home prices have risen dramatically; according to NAR, median existing-home price for all housing types was $208,000 in May, up 15.4 percent from May 2012 – that's the sixth straight month of double-digit increases, and the strongest yearly price gain since October 2005.
Such a pattern, said Lawrence Yun, NAR's chief economist, poses problems for housing, and for the market to meet current homebuyer demand, homebuilders would need to ramp up their production by 50 percent, an unlikely development based on this week's housing starts data. "The home price growth is too fast, and only additional supply from new homebuilding can moderate future price growth," Yun said.
However, not every analysts was down on NAR's numbers. As Bill McBride pointed out on Calculated Risk, though inventory did decline by 10.1 percent,that's the smallest yearly decline for inventory since July 2011, and recent trends suggests that inventory declines will continue to shrink in the coming months – and when inventory picks up, buyer urgency will wane, and prices will increase at a slower rate.
Distressed Home Sales and Other Related Stuff
Of course, NAR's report included many other interesting findings about the housing market, including: distressed home sales made up just 18 percent of all home sales, the lowest monthly percentage sine NAR began tracking the data in October 2008; median time on market for May was just 41 days, down 43 percent from the 72 days of May 2012; and all-cash sales made up 33 percent of transactions, up from 28 percent a year ago.