Is Houston among the busiest housing markets in the U.S.? A new report from Redfin shows how the Bayou City stacks up to the competition.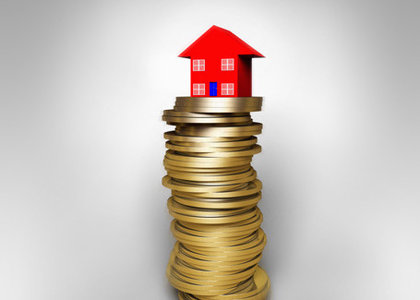 What are the busiest housing markets in the U.S.?
That question was at the center of the latest Real Time Fastest Markets Report from Redfin, which took several of the nation's top metropolitan areas and compared the following details of their housing markets in June: the percentage of listings that pended in either one or two weeks of being listed; the number of "flash sales," meaning listings that pended within 24 hours; and finally, the months-supply of inventory.
What did Redfin find? And how did our fair city compare with the competition? Check out our infographic below for some perspective.
Also, one thing we should mention regarding Houston's housing market – in the category of homes pending within two weeks, Miami posted the largest yearly increase in the nation, rising from 18 percent of listings in June 2012 to 38 percent in June 2013!