Housing had a great summer, but is the double-team threat of waning affordability and rising mortgage rates slowing activity?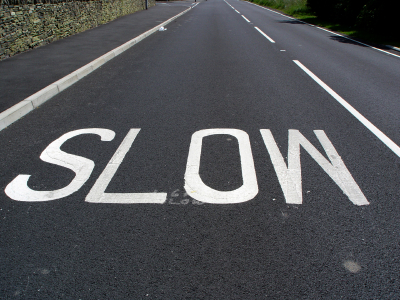 From the start of 2013 through May, the housing market nationwide performed quite well, with a number of factors – from home sales, to contract activity, to home prices – all showing encouraging progress on the strength of record-low interest rates and record levels of housing affordability.
At the end of May, though, those trends began to halt somewhat. Interest rates spiked more than a percent, home price increases negatively impacted housing affordability, and though inventory decreases slowed, few new homes entered the market to appease buyers.
Jack Haymes, an agent with United Real Estate in Houston, said there has been a slowdown in Houston, though price remains an influential factor.
"If you have your house under, let's say, the $150,000 to $175,000 market, it seems to still moving with only minor slowing," Haymes said. "Properties with a higher price point are generally staying on the market longer. I don't think the sign is troubling; it appears to be the normal slowing season, and after Santa makes a visit, I think we will see our markets pick up quite a bit."
Using the latest Real-Time Fastest Markets report from Redfin, we took a look at some of the other more prominent housing markets in the nation, and looked at how many listings in August went under contract in less than two weeks; see our infographic below for what we found out.