What are Vampire REOs and Zombie Foreclosures? And what problems do they pose for the housing market?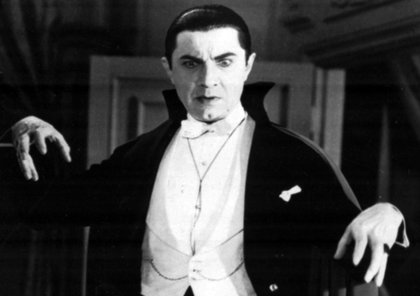 Last week, we reported on the latest National Foreclosure Report from CoreLogic, and the news was uniformly good: foreclosure inventory was down a hefty 33 percent, and completed foreclosures fell an equally assuring 34 percent, with many of the nation's most beleaguered markets (Chicago among them) showing progress as well.
Could it be, though, that such gains are only on the surface? Are there still speed bumps for the housing market, lingering in the shadows?
Those were the questions at the center of a new study from RealtyTrac, which added two rather catchy terms to the housing market lexicon: "Vampire REOs" and "Zombie Foreclosures."
Vampire REOs, RealtyTrac explained, are bank-owned properties that are still occupied by the foreclosed owner; so though they look like average, well-mainteind properties, they're actually an insidious sore spot on the housing market. Meanwhile, Zombie Foreclosures, which are vacant properties languishing in the foreclosure process, are the more public face of distressed properties, with their obvious disrepair and neglect.
How much of a problem, though, are those Halloween-themed properties? To find out, we combed through RealtyTrac's data, and put together the following infographic: