We've been seeing reports that housing inventory is beginning to stabilize; is that true here in Houston, though?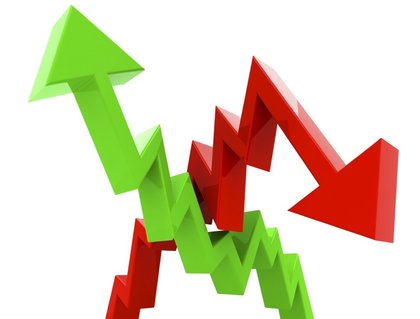 Up, or down? That's always the question when it comes to housing inventory, and with new realtor.com data in tow, we're back with our monthly check-up on what happened with inventory in our market.
Sandra Billings, the broker/owner of The Billings Group in Northwest Houston, said inventory is starting to pick up in her area, though demand is still high and supply is tight – though the price of listings is now an important factor.
"The one's that are price fairly are selling quickly, but the one's that are price unfairly are lingering," she said, adding that with how strong the market was, some sellers became a bit too cocky in their approach, with many overpricing their homes and some even eschewing real estate agents altogether!
See our sweet graph below to see how Houston compares with other metro areas.