August was another solid month for home prices in the Lone Star State in the latest Case-Shiller Home Price Indices.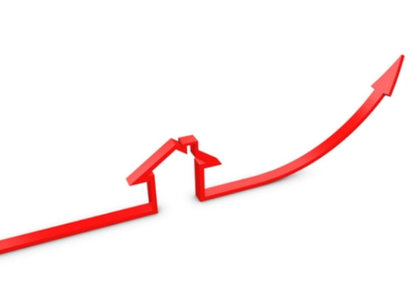 Home prices in Texas remained sturdy as ever in August, according to the latest Case-Shiller Home Price Indices from Standard & Poor's.
Though S&P does not, incredibly, track home price data in Houston, it does follow prices in Dallas, where home prices rose 0.6 percent from July to August and 9.0 percent from August 2012.
National Home Price Performance Remains High in August Case-Shiller
Nationally, the home price picture remained a very positive one:
Both the 10- and 20-City Composites, according to S&P, rose 12.8 percent year-over-year in August, and compared to the annual growth rates for July, the rate of home price growth accelerated for both composites, and that was the highest annual increase for both since February 2006.
On a monthly basis, the 10- and 20-City Composites were up 1.3 percent in August; Las Vegas posted the strongest monthly increase at 2.9 percent, followed by Detroit and Los Angeles with 2.0 percent.
All 20 cities posted monthly gains in August, though expectedly, growth rates decelerated from July to August, as the summer homebuying season drew to a close; 16 cities in total reported smaller gains in August compared to July.
David M. Blitzer – Home Prices Peaked in April
David M. Blitzer, the chairman of the Index Committee at S&P Dow Jones Indices, said though the Case-Shiller was very positive in August, it's looking like home prices peaked earlier in 2013.
"The monthly percentage changes for the 20-City composite show the peak rate of gain in home prices was last April," Blitzer said. "Since then, home prices continued to rise, but at a slower pace each month. This month 16 cities reported smaller gains in August compared to July. Recent increases in mortgage rates and fewer mortgage applications are two factors in these shifts."