September was a solid month for home price growth in Houston, with prices rising in the latest index from CoreLogic.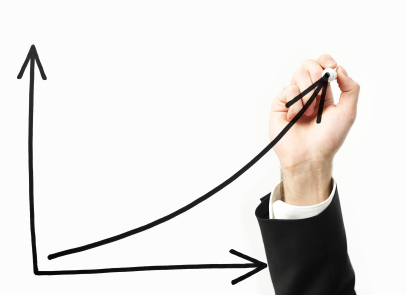 Home prices in the Houston area rose 11.53 percent year-over-year in September, according to the latest Home Price Index from CoreLogic.
That was excluding distressed sales, but even when foreclosures and short sales were factored in, prices in Houston still rose 11.08 percent from last year. Also, prices were up 8.61 percent year-over-year for all of Texas, but were up just 0.44 percent over the last three months; still, home prices in Texas are among the strongest in the nation, with the state reaching a new peak in the Home Price Index in August of this year.
National Home Prices Make Progress in September
Additionally, home prices posted positive numbers on a national basis as well in the Home Price Index:
Including distressed sales, home prices were up 12 percent in September from last year; that's the 19th straight month of yearly price gains.
Excluding distressed sales, prices were still up 10.8 percent, and they increased 0.3 percent from August to September.
Prices are still 17.4 percent below their April 2006 peak, but we can likely count on similarly strong gains in October – the CoreLogic Pending HPI is anticipating a 12.5 percent year-over-year increase for October's index.
Mark Fleming, the chief economist for CoreLogic, said the latest index marks two notable facts for the housing market.
"September marks the unofficial five-year anniversary of the start of the housing crisis," he said. "While there is still room for improvement, the HPI is at the highest level since May 2008."
For more perspective on the index's gains, see our graph below.