There are oodles of possible remodeling projects for prospective home sellers, but which ones yield the greatest return on investment?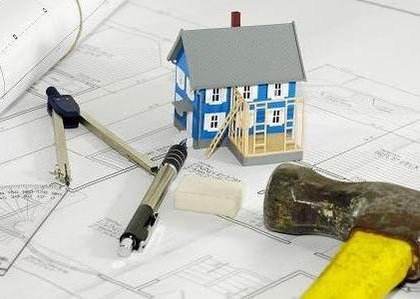 Consumers are always looking for ways to increase the returns on their investments, and for most consumers, few investments are more important to their bottom line than their home.
Therefore, it makes perfect sense that homeowners would look for ways to add to their home's value via home improvement/remodeling projects.
What projects, though, are most worth your clients' time and money? Which ones offer the greatest return on investment?
To find out, we consulted a mammoth new report from Remodeling Magazine, which surveyed its readers on not only the cost of typical remodeling projects, but the recouped costs as well, come selling time.
What did we find? Check out our graph below to find out. Also, in the coming days, keep an eye out for additional stories on Remodeling Magazine's findings, including the top 10 remodeling projects.