The news was glorious for Houston in CoreLogic's latest Equity Report.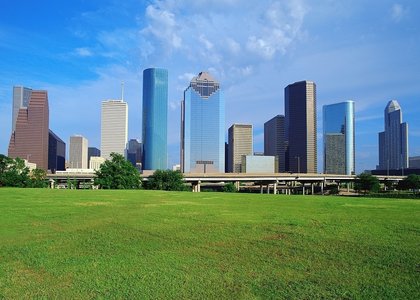 Another quarter, another glistening report on the overwhelming health of Houston's mortgage markets.
According to the latest Equity Report from CoreLogic, Houston boasts the most healthy mortgage market in the nation, with a whopping 95.8 percent of the area's mortgages being in positive equity; for comparison's sake, the nation's least healthy market, Orlando, only has 67.7 percent of mortgaged properties in positive equity.
But how does our local market compare with the rest of the nation? See our graphic below to find out: