Pending home sales stabilized in November, but what does that tell us about the broader housing market?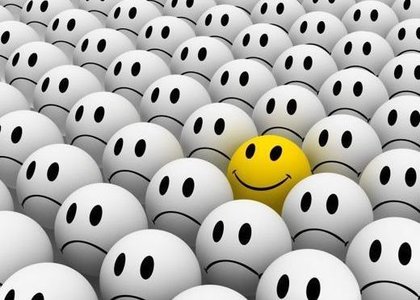 Pending home sales in November inched up 0.2 percent from October, according to the latest Pending Home Sales Index from the National Association of Realtors.
That's the first positive month for pending home sales in six months, but does it signify that housing is out of the woods?
A Good Sign for Housing in 2014?
Some complementary details to consider with NAR's Pending Home Sales Index:
Though pending home sales were up monthly, they were still down 1.6 percent from November 2012.
As usual, pending sales varied by geography. They were down monthly in the Northeast by 2.7 percent, but up yearly by 1.9 percent; down 3.1 percent monthly in the Midwest, but up 0.4 percent; up 2.3 percent in the South monthly, and up 0.1 percent yearly; and finally, up 1.8 percent monthly in the West, but down 8.7 percent yearly.
With November's pending data in tow, NAR is anticipating existing-home sales to reach 5.1 million for 2013, which would be an increase of nearly 10 percent over 2012; median price, in addition, is expected to post increases of nearly 12 percent.
The association's estimates for 2014, though, are much more modest; existing-home sales are expected to be flat, and median price is predicted to rise 5 to 5.5 percent.
Putting 2013 into Perspective
Lawrence Yun, NAR's chief economist, said that even with 2013's bumpy conclusion, we've still seen the best housing market in some time.
"Although the final months of 2013 are finishing on a soft note, the year as a whole will end with the best sales total in seven years," Yun said, reiterating that higher mortgage rates and strong price gains will contribute to smaller increases in value in 2014.
For more perspective on where the housing market is heading in 2014 – including how much mortgage rates will increase and why repeat buyers will dominate the marketplace – check out our end-of-the-year features.