What did home sellers want from their real estate agents in 2013?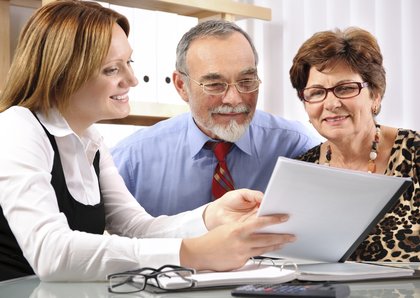 The method of selling homes has changed dramatically in the last 10 years, but the role of the real estate agent in the process – to market and ultimately sell the property to interested buyers – has been remarkably consistent amidst such change.
But what of the home seller side of the equation? Have their needs and desires changed, at all? To get an idea, we took yet another peak at NAR's 2013 Profile of Home Buyers and Sellers, and found the following tidbits of information:
1. Past Experiences Remain Pivotal – Thirty-nine percent of home sellers chose a real estate agent based on previous experiences, whether through a previous transaction or a referral by a friend, neighbor or relative.
2. Full-Service Reigns Supreme – A whopping 81 percent of home sellers who worked with agents opted for full-service brokerages; so even with all the opportunities that the Internet allows, consumers still want all the aspects of the housing process under one roof.
3. Home Sellers are Not Adventurous – There are no Indiana Jonses among home sellers; a full two-thirds only contacted one agent before ultimately choosing the one they would work with.
4. Home Sellers Love Exposure – We've reported a number of times on the growing influence of pocket listings, but it does not seem to be a concept that has caught on yet with home sellers, considering that 85 percent of them had their properties listed in the MLS.
5. Agents are Doing Their Job – Finally, in a delightful piece of information, it appears that agents are leaving many of their sellers happy customers. Eighty-four percent of sellers reported that they are likely to use their agent again or recommend them to others.