Houston put up some of the strongest residential construction numbers in the U.S. in December, though the market did take a step back from 2012.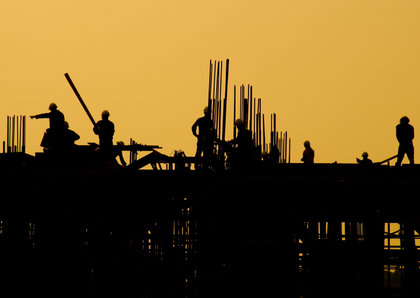 Residential construction in the Houston area totaled $543 million in December, according to the latest number crunching over at McGraw Hill Construction.
Though an impressive number – in fact, excluding New York, it's the highest among the areas we track – it was still down 9 percent from Dec. 2012.
How did Houston's December numbers compare with other metro areas? See our graph below for an idea: