Houston's housing market continued to grow in confidence in January.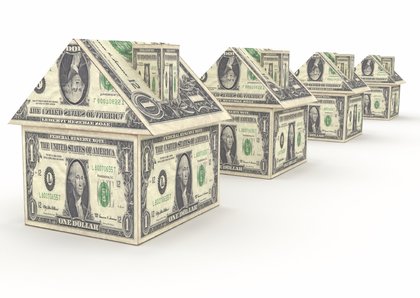 Asking prices in the Houston-area housing market increased 13.5 percent year-over-year in January, according to the latest Price Monitor from real estate website Trulia.
That continued Houston's track record of strong price increases, and to top it off, asking prices were up 1.8 percent quarterly and asking rents up 5.9 percent year-over-year.
How did our local housing market, though, compare with not only the national averages, but also similarly sized housing markets? Take a look at our graphs below to find out: