Employees of all backgrounds left the construction industry and didn't come back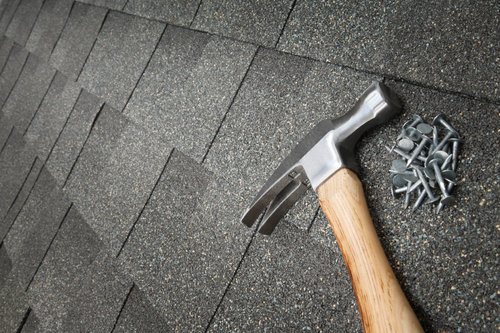 More than five years after the housing downturn, homebuilders are still grappling with a lack of construction workers, according to a new Wall Street Journal report.
There are 1.3 million fewer workers now in construction than before the industry's peak in 2007, when the construction industry saw employment above 7.7 million workers. Over the next five years, 2.3 million employees left the industry due to the recession. With few units being built during the recession, employees were cut while construction industries downsized, and 60 percent of those displaced workers either left the labor market or moved into other industries. Only 5 percent of these workers went to the booming mining sector. Instead, many favored jobs as general laborers, landscapers and truck drivers.
According to the Federal Reserve, this drop accounted for half of the economy-wide drop in employment over that period, despite construction only employing around 7 percent of the total workforce. Although non-construction employment rebounded heavily starting in late 2011, construction saw no such relief. In 2013, the percentage change of openings was larger than the percentage change of hirings for the first time since 2008.
This leaves builders with stunted growth, delays and higher costs, which in turn, leads to a smaller supply and higher home prices.
Construction Positions Affected Across the Board
One of the most noticeable factors is the wide variety of employees who have left the industry. Industry veterans as well as the young up-and-coming workers have left the industry and haven't looked back, or in the case of younger adults, did not consider construction in the first place due to more young adults obtaining a college degree and looking elsewhere.
According to Andrew Paciorek, a Federal Reserve economist, construction has been a high-wage employment option for those without a college education in the past. In March 2014, the average income for young adults without a college education had dropped 13 percent, compared to a 3 percent decrease for employed construction workers and 4 percent for all adults, regardless of employment.
In addition, Mexican immigrants have turned away from construction, with 570,000 fewer Mexican-born employees in the construction business today than at the 2007 peak.
In spite of the labor shortage, builder confidence is at its highest level in 10 years, according to the National Association of Home Builders/Wells Fargo Housing Market Index. However, the NAHB also noted the labor shortage as a cause of concern, even if it did not affect the rating.