Builder's are confident, and that bodes well for housing in the New Year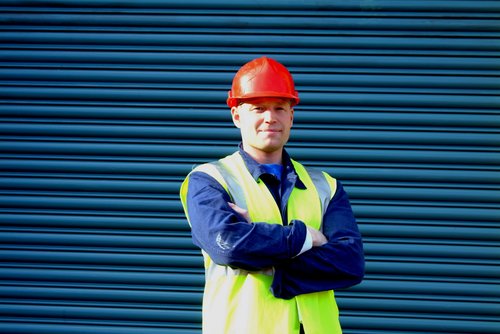 Builders are starting out 2016 on confident footing, and that spells promising things for the year's housing market.
That was the central finding in the National Association of Home Builders/Wells Fargo Housing Market Index (HMI), which measures builder confidence in the market for newly-built single-family homes; in January, the HMI held steady at 60 from a downwardly revised December reading of 60.
Tom Woods, the NAHB's Chairman, commented on how the HMI reflects wider industry sentiment.
"After eight months hovering in the low 60s, builder sentiment is reflecting that many markets continue to show a gradual improvement, which should bode well for future home sales in the year ahead," Woods said.
Builder Confidence in the Housing Market
Derived from a monthly survey that the NAHB has been conducting for 30 years, the NAHB/Wells Fargo Housing Market Index gauges builder perceptions of current single-family home sales and sales expectations for the next six months as "good," "fair" or "poor."
The survey also asks builders to rate traffic of prospective buyers as "high to very high," "average" or "low to very low." Scores for each component are then used to calculate a seasonally adjusted index, where any number over 50 indicates that more builders view conditions as good than poor.
The specific components of the HMI broke down as follows:
The HMI component gauging current sales condition rose two points 67 in January.
The index measuring sales expectations in the next six months fell three points to 63.
Finally, the component charting buyer traffic dropped two points to 44.
David Crowe, the NAHB's chief economist, said the HMI is consistent with his other readings on housing.
"January's HMI reading is right in line with our forecast of modest growth for housing," Crowe said. "The economic outlook remains promising, as consumers regain confidence and home values increase, which will help the housing market move forward."