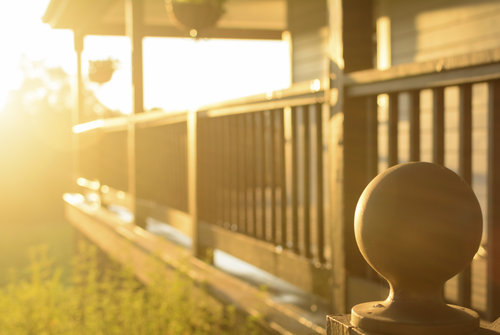 Johnson Development Corp. revealed the name and details about their new Houston master-planned community.
Veranda, located on 590 acres near the intersection of Williams Way Boulevard and U.S. Highway 59, will feature 2,500 homes with expansive porches. General manager of Veranda, Trey Reichert, shared the story behind their newest community's name, which can be traced back to the state's history.
Jane Long, the "Mother of Texas," started her plantation on the land and founded a boarding house called The Veranda Hotel. Historical photos shows homes surrounding the area of Long's hotel, showcasing verandas. Johnson Development wanted to incorporate some aspect of the land's history into their new community.
Johnson Development is expected to break ground on the land this summer. Homes construction is expected to start in early 2017.