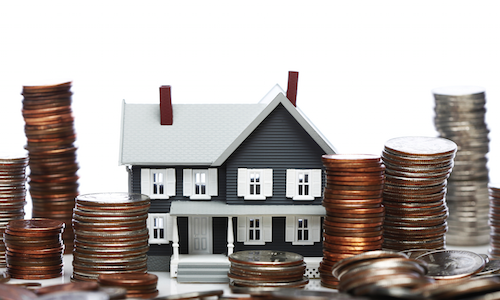 Houston home sales continued to drop in March, according to the Houston Association of Realtors. However, despite the decline, the month managed record home prices.
Across all property types, home sales dropped 1 percent year-over-year in March, the association reported; but was quick to put the 6,001 total sales figure into context, reporting that year-to-date home sales are actually leading last year's pace by 1 percent.
"Overall home sales held steady throughout March," said HAR Chair Mario Arriaga, who accounted for the performance by citing the city's high population increases recently reported by the Greater Houston Partnership.
Speaking on single-family home sales, Arriaga specifically touted the increases recorded in the $150,000 to $250,000 home price range, saying it represents a "more sustainable market." But across the board, sales were down in a big way.
$1 – $79,999: decreased 19.8 percent
$80,000 – $149,999: decreased 17.4 percent
$150,000 – $249,999: increased 8.1 percent
$250,000 – $499,999: decreased 2.5 percent
$500,000 and above: decreased 12.4 percent
As has been the case throughout Houston's sales slide, median price maintained its upward trajectory, rising 2.4 percent to $215,000; the highest price for a March in Houston ever, according to HAR.
The association also reported a 28.6 percent year-over-year change in single-family inventory, which rose from a 2.8-months supply to 3.6 months.
Condos bounce back
Condominium and townhome sales in Houston bounced back in March, rising 1.9 percent after a 10.5 percent year-over-year dive in February. The market further improved, with median price climbing 4.9 percent to $150,000, and inventory jumping from 2.6-months supply a year prior to 3.5 months.