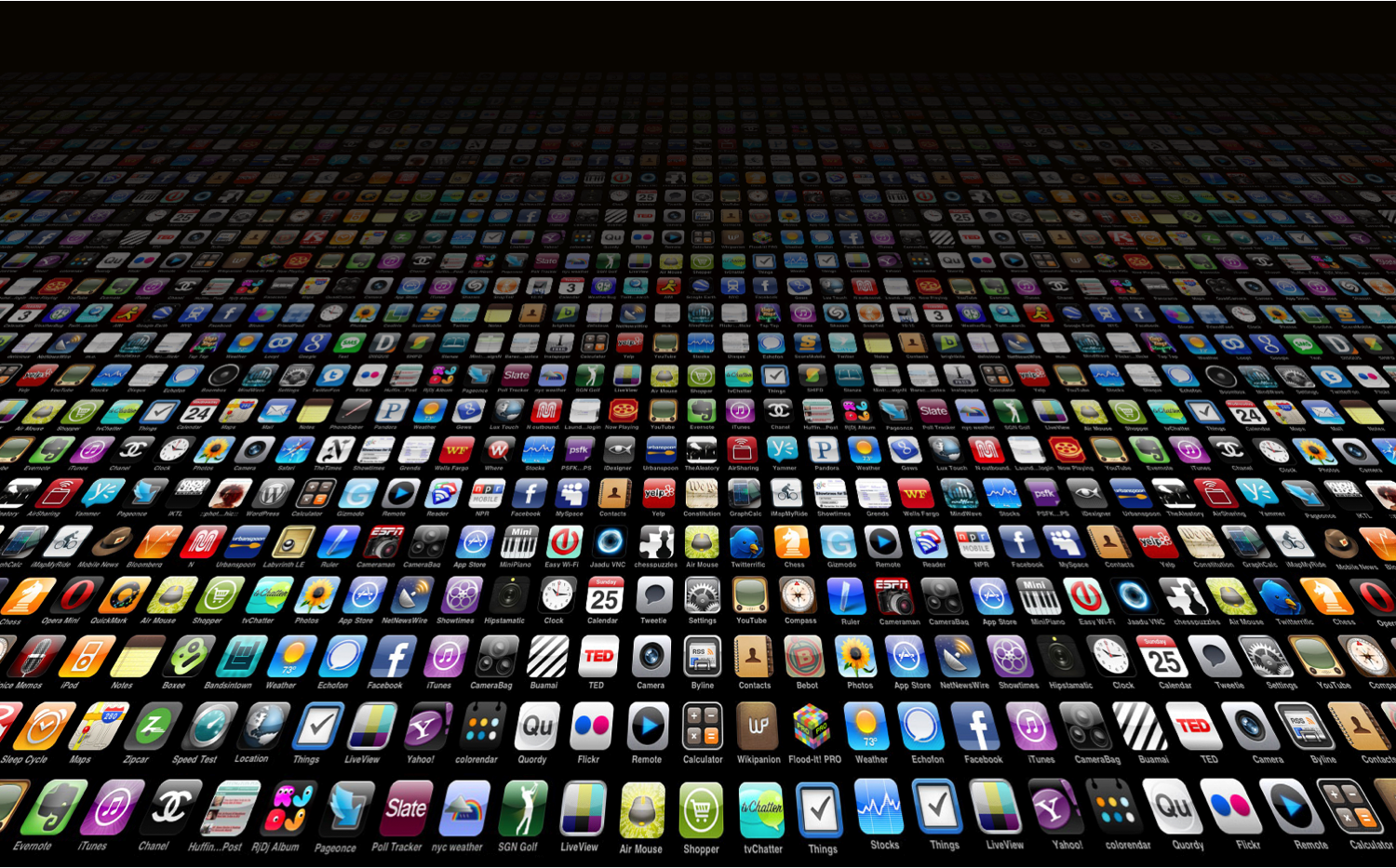 Real estate is a people business, and unfortunately, dealing with people can be dangerous. Agents need to make their safety a priority, because not every brokerage will do it for them.
According to a report from the National Association of Realtors, a survey of members found that while 40 percent have experienced situations during work that made them fear for their personal safety, less than 50 percent said their brokerage has proactive procedures for safety in place.
Personal safety is not something agents should wait for their brokerages to make a priority. Thankfully, there are many mobile apps designed to give agents protection and peace of mind on the job.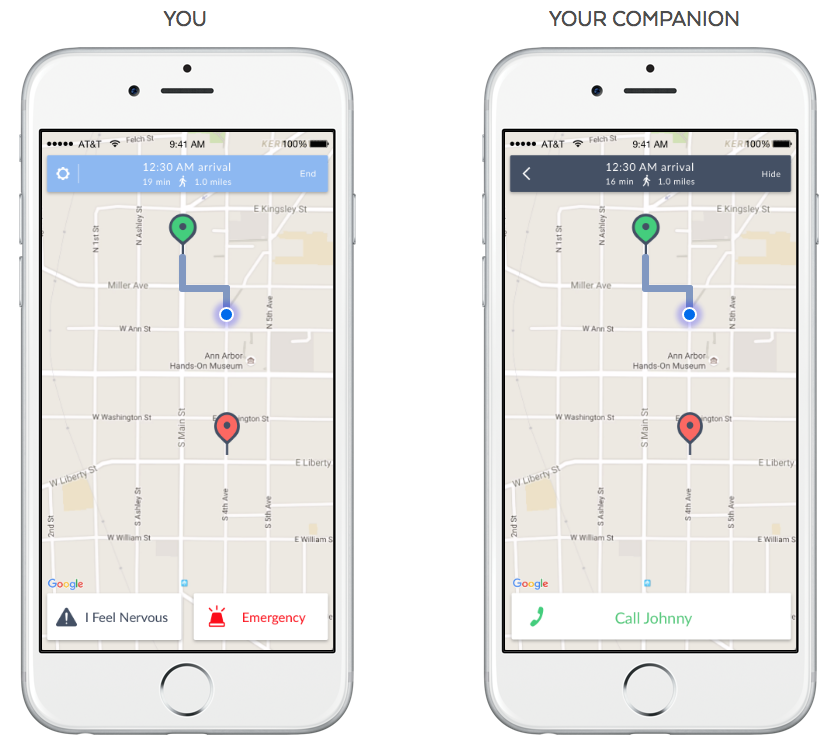 Designed to ensure safe transit, Companion is an app that allows its users to select a "companion" from their contacts list, who will then be able to track the user as they complete their route to a particular destination. While in transit, the app offers the user buttons to alert their companion to feelings of nervousness or to quickly call 911. The most unique feature of the app – which, in our research, we were unable to find in any other safety app – is its sensitivity to unusual movement. If the user veers off course, if the phone falls or is shaken, or if the headphones are yanked from the phone's input, the app will ask the user if they are okay, giving them a button and 15 seconds to tap it to confirm they're all right. If the button is not pressed, the phone will emit an audible alarm and give the user the option to call 911 while also alerting monitoring companions.
Price: Free
If agents have ever wanted to vet their clients before meeting them, SecureShow is the app to help them do it. But it's not as simple as running a name through a database. It's more involved. The agent first has to alert the potential client they want to verify them before their meeting. With the prospective buyer's cell phone number and a scan of his or her driver's license, SecureShow will verify the information and send both parties (i.e. the user and the client) a unique match code and a photo of the person they'll be meeting with.
Price: 1 verification: $6.95
2 verifications: $12.90
5 verifications: $32.50
10 verifications: $59.50
The big selling point of the Real Agent Guard app is its ability to work without users having to physically touch their phone. At the beginning of a showing or a client meeting, users will set a timer and when it runs down to zero, the user's team gets an alert and their location begins broadcasting in real time. In order to reset the timer or log out, the user must enter a predetermined PIN number. The app also allows users to create a failsafe PIN, which, in the event of an attacker forcing the user to falsely enter his or her PIN, the user can enter and their team will be alerted to notify police, who will then be given temporary access to the user's location.
Some additional features include: securely storing photos (such as that of a client's license plate) that can be unlocked by police in the event of an emergency; a panic button users can set up, which if pressed and held for three seconds will automatically call police; and open house video monitoring that provides a live feed through the user's laptop that the user's team can view.
Price: 1 agent: $3.99/month
2-4 agents: $14.99/month
5-9 agents: $19.99/month
10-14 agents: $24.99/month
15-24 agents: $29.99/month
25-34 agents: $39.99/month
35-49 agents: $49.99/month
50-74 agents: $69.99/month
75-99 agents: $89.99/month
100-124 agents: $109.99/month
125-149 agents: $129.99/month
150-174 agents: $149.99/month
175-199 agents: $169.99/month
200-224 agents: $189.99/month
225-249 agents: $209.99/month
250-274 agents: $229.99/month
275-300 agents: $249.99/month
300-plus agents: Call for special pricing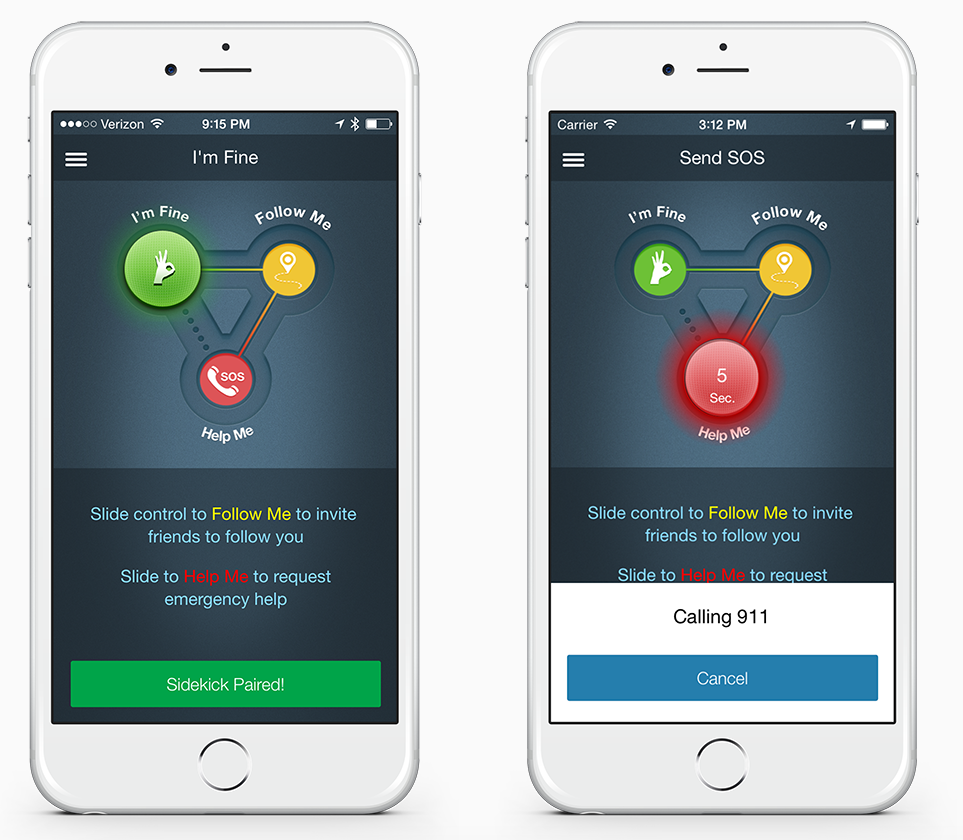 The React Mobile app is similar to Companion in how it allows chosen contacts to monitor the user's movements, and to send quick emergency alerts. However, it stands out in that it can be paired with a Sidekick, which allows users to remotely activate emergency alerts without having to quickly find and unlock a smartphone. It allows for real-time alerts in the case of a more sudden safety emergency.
Price: Free; the Sidekick is $59.99
SafeTrek, a "hold until safe" app, was developed on a simple premise. If a user is feeling unsafe, they first launch the app, which will direct them to a panic button. The user holds down the panic button until the threat has passed and then enter their PIN to stop the phone from alerting the authorities. However, if a user releases the button and the PIN is not entered, then police will be immediately notified of the user's name and location.
Price: 30-day free trail; $2.99/month; $29.99/year