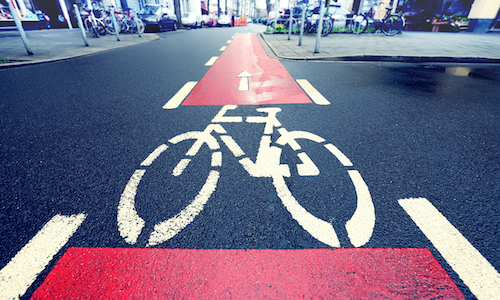 Mayor Sylvester Turner spoke to the Urban Land Institute earlier this month, and in his address he called for better green spaces and walkability. It's good news for real estate agents.
The core of the mayor's message was his freeway redevelopment project. He wants to tear down the Pierce Elevated freeway, a palisade between Downtown and Midtown, and depress Interstates 45 and 69/59 (i.e., put them underground).
In redirecting freeways to less obstructive routes, Turner wants to create real estate for additional parks and green spaces. And in adding to that mission, he hopes to further improve Houston's existing parks, as well – not only in the high-traffic areas, such as Buffalo Bayou Park, but also in the small neighborhood parks that are often overlooked. The result could be not only a more attractive city, but a more enticing one for home sellers, as parks can improve nearby home values.
Alongside his plan to improve parks, the mayor went on to acknowledge weaknesses in the city's transportation infrastructure.
"We built 610. We built Beltway 8 and the Grand Parkway, but it hasn't helped," he said. "We have to offer more forms of transportation options."
The options Turner was referring to were commuter rails, public transportation, bike trails and walking – the latter of which he aims to achieve through more development within the city's urban core.
"My responsibility is to get companies to move into the 640 square miles of the City of Houston," he told ULI. "Why not develop in the city of Houston?"