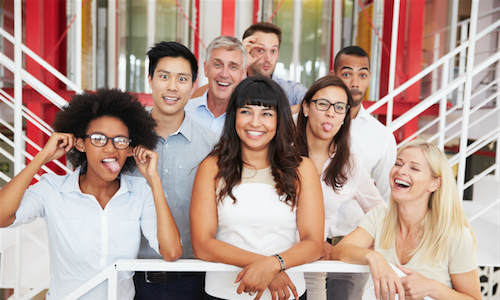 More Millennials are moving to Houston than are moving to New York, Chicago, L.A. or pretty much any city in the country, according to a new analysis from Apartment List.
Looking over Census data, Andrew Woo, head of data science and growth for the site, determined the top 10 destination for Millennials between 2005 to 2015, and Houston was at No. 2, with the 18 to 35 population growing more than 15 percent.
Here is the full list:
Charlotte, N.C.
Houston
Austin
Seattle
Omaha
Nashville
Indianapolis
Tulsa
Orlando
Columbus, Ohio
The finding is an important one for Houston, and particularly real estate agents in the area, because the role Millennials will play in shaping housing's future – at both the local and national level – will be huge.
Why?
As of last year, the Millennial population was at 75.4 million, which makes it the largest living generation –  and it's getting bigger. According to Pew Research, immigration will continue growing the Millennial population until it peaks at around 81.1 million in 2036.
It's easy to downplay the significance of Millennials' role in the housing market now, because thus far, they have foregone homeownership to stay at home or rent. However, like every generation before them, Millennials ultimately want to own a home. In a survey Trulia conducted earlier this year, 93 percent of Millennial respondents said they'd some day like to own a home. And when they do finally decided to buy a home, markets like Houston will be positioned well for some serious growth.