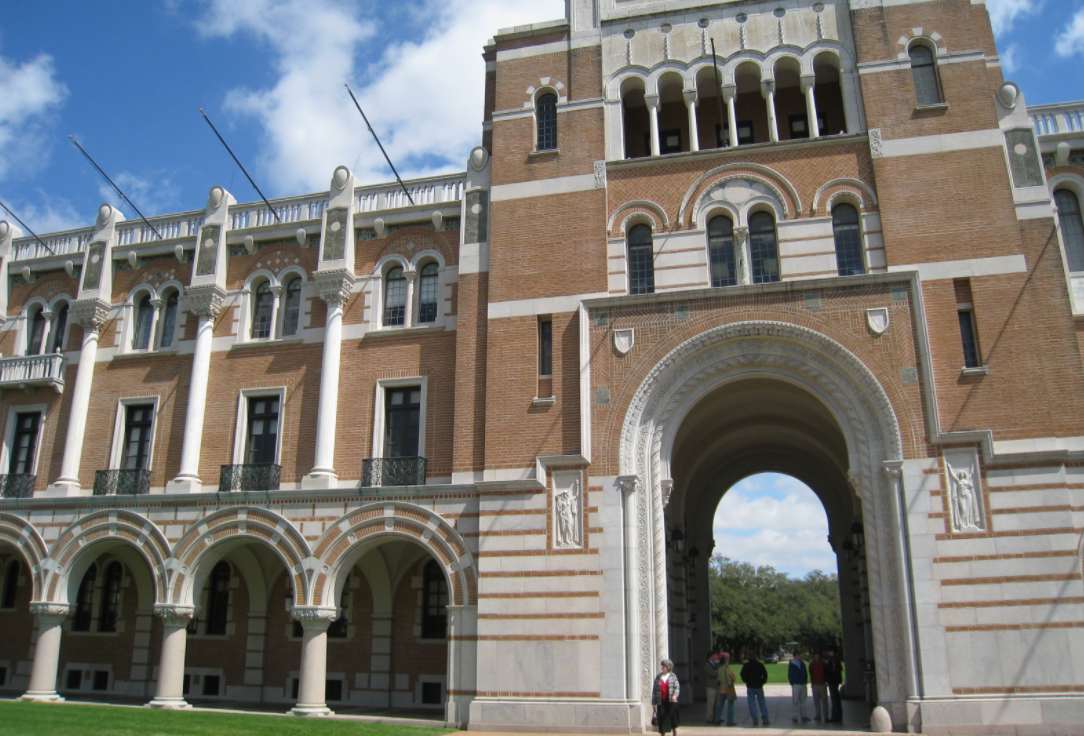 Lots of interesting things happened this week in the world of real estate. Notable stories this week include two Houston universities being named among the country's best business schools, confirmation of missing U of H student Carl Conyers' safety.
And because we missed last week, we'll also be including those top stories as well.
Catch up on the last two week's top news with our real estate news roundup:
Houston has some good business schools – Bloomberg Business this week released its annual best business schools ranking and both Rice University (No. 8) and University of Houston (No. 75) made the cut.
Carl Conyers found safe – Son of Michigan Congressman John Conyers and University of Houston student Carl Conyers was pronounced missing earlier this week. But a report from local ABC 13 today confirmed that he was found safe at his apartment.
New apartments coming to… – Reporting on a new report from Transwestern, the Houston Business Journal on Nov. 11 revealed in what Houston neighborhoods apartment construction was most active. Coming in at No. 1 was Medical Center/Braes Bayou, where 2,117 units were under construction during this years third quarter.
Townhome community coming Houston – On Nov. 8, Rosewood Estates announced its new development Hamilton Park, a community with 21 townhomes in Houston's Inner Loop, according to Realty News Report. Prices for the townhomes will start in the $900,000s.