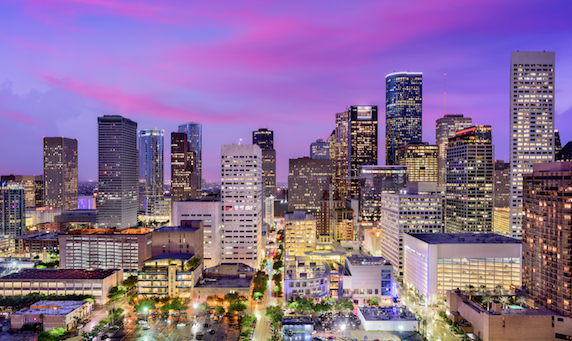 Houston has one of the most unequal housing markets in the country.
In an analysis of the country's biggest housing markets, Redfin compared avg. luxury home price with the bottom 95 percent of the market, respectively. Of the 10 most unequal cities nationwide, as the below graph shows, Houston is the only Texas city.
And how unequal is it? About 5.7 times as much, according to Redfin.