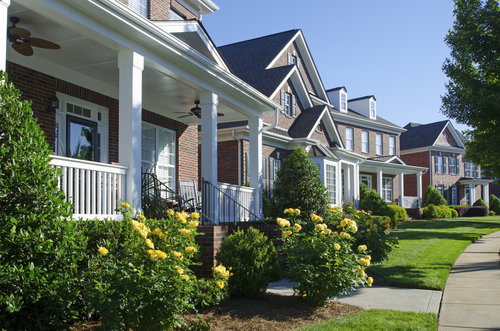 Houston broke yet another home price record last month, the Houston Association of Realtors revealed in its latest report: the highest median single-family home price ever for a February.
Driven by strong sales in the upper end of the market – an increase of 20-plus percent for sales over $250,000 since the same time last year – Houston's median single-family home price jumped 7.3 percent year over year to $220,000. Sales under $150,000 decreased at a similarly rapid pace.
"Homebuyers were busy throughout the Houston area in February, accounting for particularly strong activity among single-family homes priced at $250,000 and above, as well as in the townhome/condominium market," said HAR Chair Cindy Hamann.
Hamann added that for the market to continue to improve and furthermore settle into a sustainable balance, inventory in the city needs to improve more. In February, single-family home inventory rose from 3.4-months supply last February to 3.5 months. Still, she added, the current sales pace is healthy.
"We need housing inventory to grow a bit more than it has," she said, "but we still believe the Houston real estate market is experiencing sustainable sales levels as we wrap up the first quarter of the year."
On the condo side of the market, sales took a monster 17-percent, year-over-year leap, helping to push median price up 8 percent to $162,000.