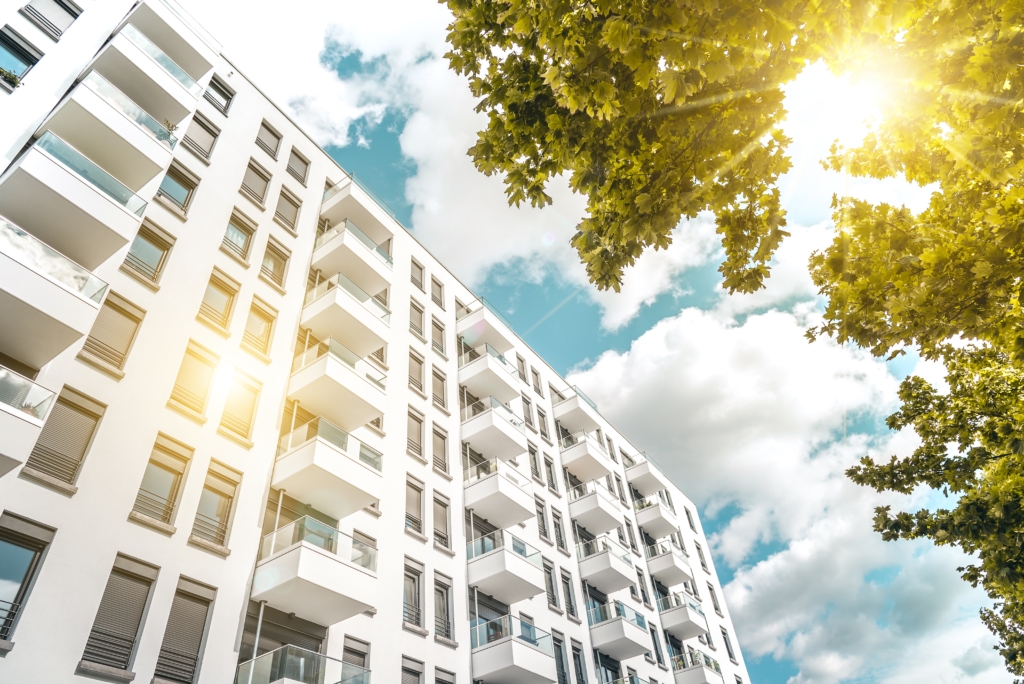 According to the analytics firm RealPage, apartment demand increased to a near-record amount in the second quarter. Demand rose to 175,645 apartments nationally, up one-third from the demand level at this time last year.
"Today's strong demand for apartments reflects the combination of solid job formation, continued limited loss of renters to home purchase and widespread availability of appealing new apartments," Greg Willett, chief economist for RealPage, said.
Availability is one problem renters interested in apartments face with only 86,431 units completed in the same timeframe as the demand rose to over 170,000, according to RealPage. Axiometrics, a provider of multi-family market data and division of RealPage, reported apartment occupancy stayed at 95 percent as of mid 2017.
The lack of availability mirrors the challenges in a housing climate that forces many Americans to become renters because of the low inventory in starter homes. Older apartments have low availability as well making prospective renters focus their attention on developments built recently, creating a high concentration of prospective buyers in a limited number of buildings.
Limited units led to more competitive pricing. RealPage reported a 1.8 percent increase in new-resident leases during the second quarter, making the annual price jump to 3.6 percent. Despite this price jump, rent pricing is now relatively stable. Mid-2017's 3.6 percent annual rent growth is not far from the 3.7 percent pace seen in the first quarter. Monthly rents average at $1,339 nationally, according to RealPage's data.
"The strong demand that's being seen now that we're in prime leasing season is helping shore up pricing power, even with so many properties just opening their doors," Willett said.