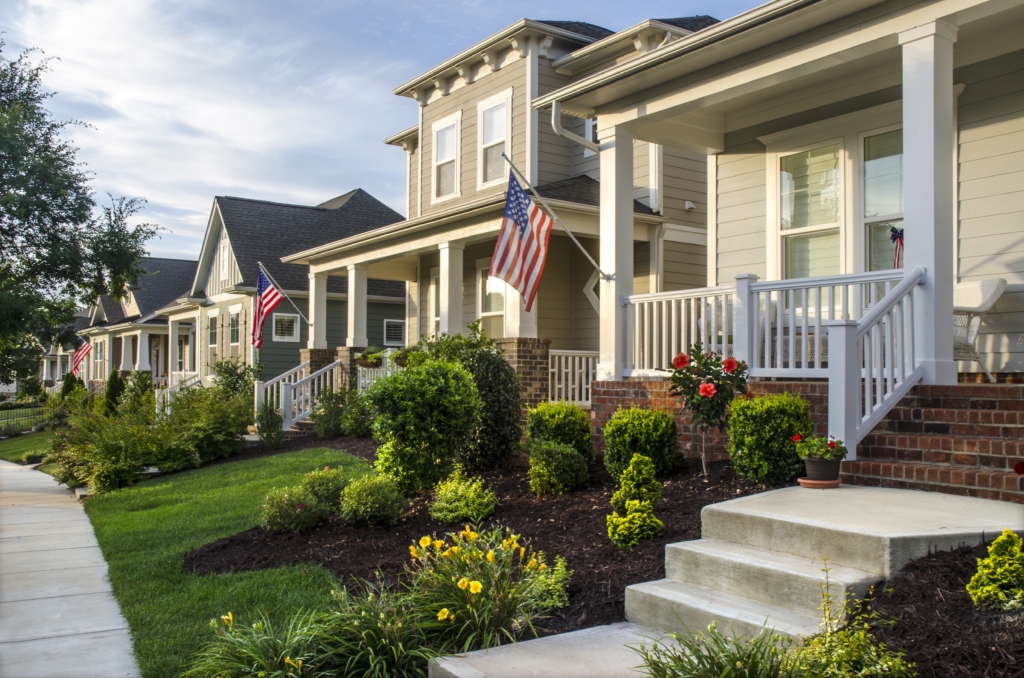 Low housing inventory has troubled buyers since the end of the recession, and it doesn't seem to be getting any easier to beat out the competition for a purchase. In fact, the number of homes for sale has now dropped more quickly than it has in the last four years, according to Zillow's May 2017 Market Report.
Though Houston saw a 9.1-percent year-over-year increase in housing inventory as of last month, the rest of the country didn't have the same progress. Americans hoping to buy a home had 9.4-percent fewer properties to choose from in May than they did at the same time last year. This is partially due to a continuous increase in national median home values, which has now been on the rise for 58 straight months. Zillow's Home Value Index stood at $199,000 in May 2017 — a year-over-year increase of 7.4 percent, according to the report. An increase in home values might allude to a healthier housing market overall, but it doesn't necessarily make the process easier for homebuyers.
The country's approximately 1.32 million homes for sale last month might sound like a fair amount, but it's a notable decline from the 1.46 million available homes in May 2016. Those who do commit to buying a home find themselves working to snatch desirable properties up as quickly as possible. The lack of inventory paired with rising home values has left many buyers feeling stuck during the search process.
A Rise In Rentals, A Reluctance To Sell
Americans are also choosing to rent more than ever before — a trend that doesn't fare well for a market already deprived of sellable inventory. Millennials have resorted to renting due to a variety of factors, such as the burden of student loan debt and a desire to live in an urban environment. Single-family home rentals have increased by 6.2 percent since 2005, which is one of the main reasons buyers haven't seen as many homes hitting the market, according to the report.
It turns out people are actually moving less as a whole, which leads to an even tighter inventory amidst already high demand. Those who might have previously considered selling their home see the trend of low inventory unfolding before them and are often reluctant to become buyers themselves.