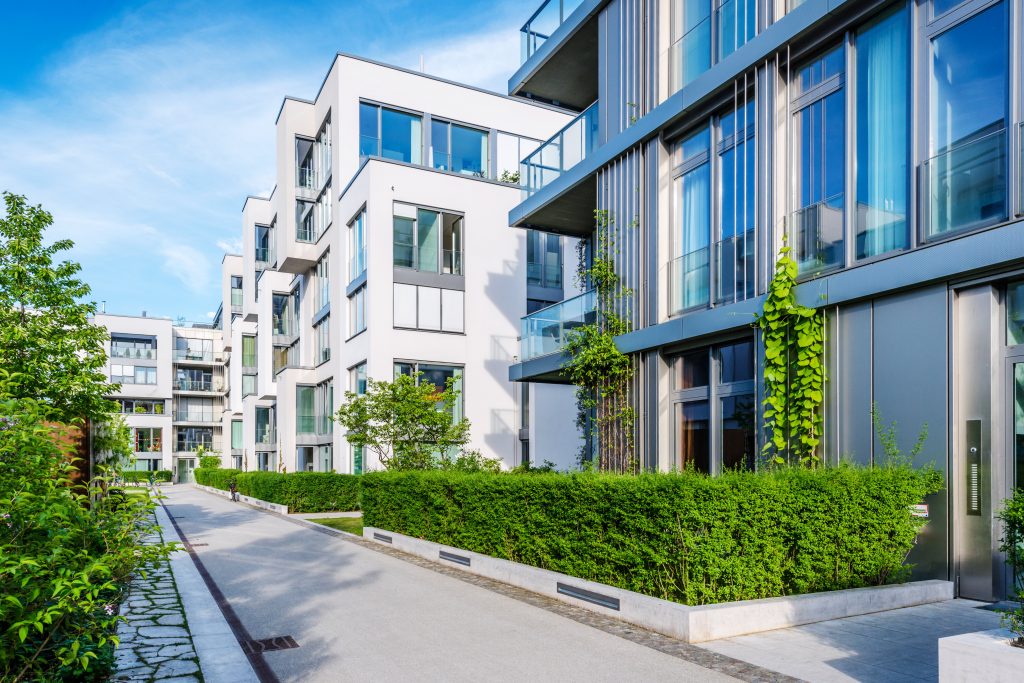 Across the country, there's a growing demand for apartments, which in turn has led to an increase in rent prices. In Texas, however, less than half of the 50 priciest ZIP codes saw prices increase from 2016. In Houston, average rent has actually decreased over the past year.
However, there are parts of Texas where average rent is starting to creep higher. RentCafé recently looked at the 50 most expensive ZIP codes throughout Texas, all of which sit above the national rent average of $1,316. Austin-based ZIP codes 78701 and 78703 are the most expensive ZIP codes in Texas with an average rent of $2,475 and $2,393, respectively.
While Houston-based ZIP codes rank lower than Austin and Dallas, Harris County take up the most spots with 15 out of the 50 priciest ZIP codes.
As many Houston residents would guess, the Houston ZIP codes that make the top 10 are located within the downtown area. The top Houston ZIP code is 77006, which ranks at No. 6 with an average rent of $1,889.