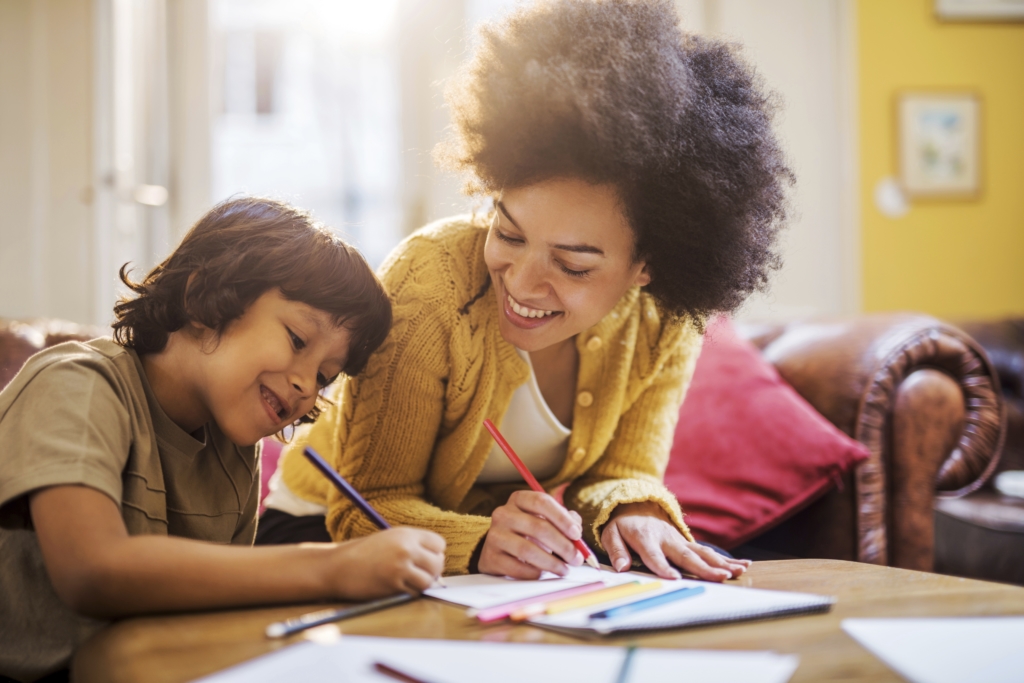 Kingwood is considered the fifth most affordable housing market with top elementary schools, according to a new ranking from Realtor.com.
The website looked at elementary schools in the largest 15 metros that received at least a ranking of 8 out of 10 from GreatSchools. It then looked at the monthly housing costs needed to purchase a median-priced home while also factoring in the median income of residents in the area. It also removed any ZIP codes with high crime and poverty rates and only included one ZIP code per metro.
The ZIP code of 77345 in the northeastern suburb of Houston made the list for having multiple high-ranking elementary schools: Deerwood Elementary School (9/10), Greentree Elementary School (10/10), Hidden Hollow Elementary (9/10), Shadow Forest Elementary School (10/10) and Willow Creek Elementary School (10/10). The Humble School District, which is home to these five schools, is one of Texas' fastest growing districts.
"Staying in your home for at least five to 10 years is one way you can ensure you receive a high return on your home investment," said Javier Vivas, manager of economic research for Realtor.com. "With strong middle and high schools, many of the markets on the list offer families the opportunity to put down roots while building equity in their home."
The median household income in Kingwood is $123,201 with a median list price of $323,750. The suburb is 46 percent more affordable compared to the surrounding metro area and 32 percent more affordable compared to the nation overall.
"When searching for a new home, finding something affordable in a good school district with family-friendly features, such as large backyards, tops the list of home buyer priorities," said Vivas. "These markets offer strong public schools and affordable homes, making them a great fit for home buyers with elementary school–age children."