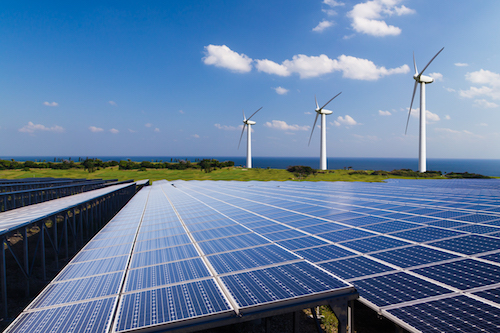 As environmental concerns start to come to the forefront of many people's minds, some are starting to take action by going to into green job fields and, according to a recent report, Houston is one of the best cities for environmental career opportunities.
SmartAsset reviewed cities across the country on a number of metrics to determine the best places for green jobs, and the Houston-The Woodlands-Sugar Land metro area came in at No. 5. The personal finance website looked at details such as the total number of green jobs, the average salary for someone in those fields, the unemployment rate and housing costs — including, more specifically, housing costs relative to the average salary of someone in a green industry.
Although Houston is known for being a hub for the oil and energy industry, it also has a large green industry. SmartAsset found that there are about 1,250 environmental science and protection technicians in the metro area, which is among the most of the cities studied. Around 2.23 percent of workers in the metro area are employed in the green industry.
On top of that, Houston ranks well because of its extremely affordable homes, which have an average cost of $956 per month, according to the website.
Another major Texas metro topped the list: Dallas-Plano-Irving. The metro was recognized because the average green sector employee there earns $83,000, which is more than 60 percent more than the average worker in the area. It also has an extremely low unemployment rate of 3.8 percent, garnering it the top spot in the country.