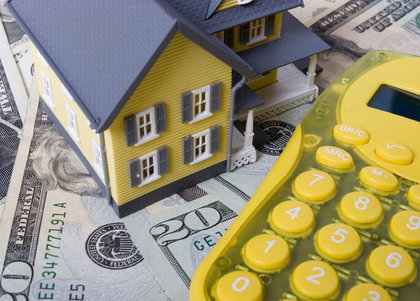 Amid low inventory and soaring sales, home prices around the country continued to increase in October, according to the latest S&P CoreLogic Case-Shiller Indices. Prices were up 6.2 percent over last October and up from 6.1 percent in September.
The Indices' National Index, 10-City and 20-City Composites each registered a 0.7 percent month-over-month increase in October, while 11 of 20 cities measured had increases before seasonal adjustments and all 20 cities had increases after seasonal adjustments.
David M. Blitzer, managing director and chairman of the Index Committee at S&P Dow Jones Indices, notes that the rate of increase is three times the rate of inflation, posing challenges for hopeful homebuyers who may not be able to meet the price demands. Economic conditions have been favorable thus far, but he notes that may change in 2018.
"Underlying the rising prices for both new and existing homes are low interest rates, low unemployment and continuing economic growth," Blitzer said. "Some of these favorable factors may shift in 2018. The Fed is widely expected to raise the Fed funds rate three more times to reach 2 percent by the end of the New Year. Since home prices are rising faster than wages, salaries and inflation, some areas could see potential home buyers compelled to look at renting."