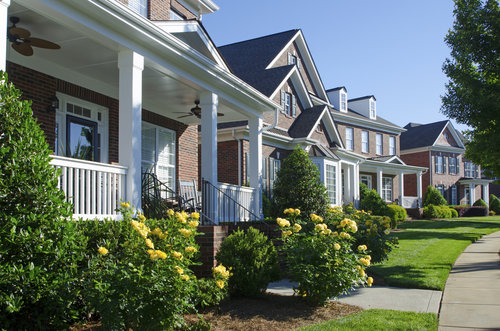 As the demand for entry-level homes continues to rise across the country, a new report shows owners of entry-level and starter homes are gaining equity faster than owners of higher-end homes. Owners of starter homes have seen their equity grow by 44.4 percent in the past five years compared to 26.6 percent for owners of homes within the top third of the market, according to a recent analysis from Zillow.
Zillow determined the median value of the most and least valuable homes in the U.S. by dividing the market into equal thirds based on value. The analysis found that over the past year, the most affordable homes, which are often bought by first-time buyers, increased 8.5 percent in value, while the most expensive homes only had a median value increase of 3.6 percent.
In Houston, bottom-tier homes had a median home value of $125,300 for median home value, which increased 71.4 percent over a five-year period, with a 12.7 percent change over the past year. Homes in the top tier had a median value of $331,200, which increased 28.3 percent over the past five years and 2.6 percent increase over the past year.
Homeowners across the country are seeing an increase in equity quickly, with a surging demand for entry-level homes that has continued to grow faster than supply, forcing prices even higher. The Zillow analysis found that there are 18 percent fewer entry-level homes on the market now than last year.
"When the housing market crashed, owners of the least valuable homes were especially hard hit, and lost more home value than homeowners at the upper end of the market," said Zillow senior economist Aaron Terrazas. "Since then, though, demand for less expensive, entry-level homes has built steadily, causing prices to grow rapidly. As a result, these homeowners have been able to build wealth at a faster pace than owners of more expensive homes."