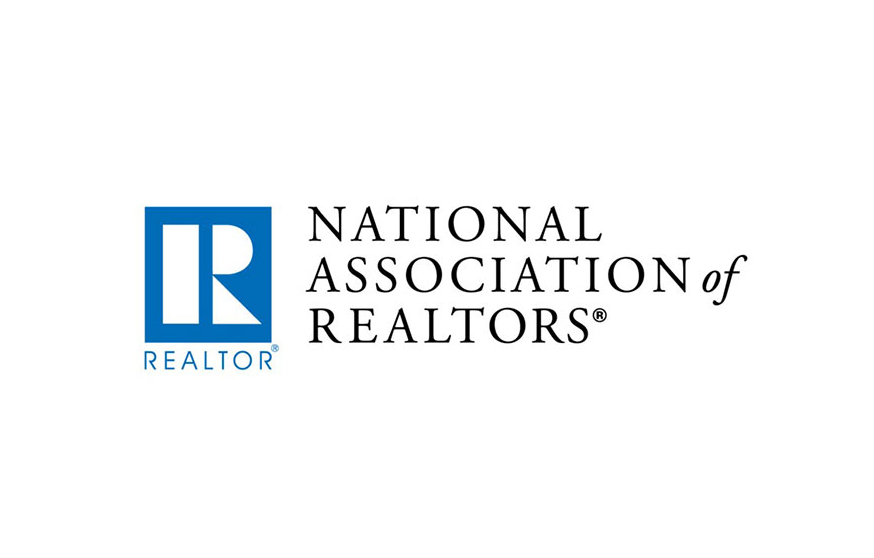 The National Association of Realtors has released its 2019 budget plan, which includes approximately $35 million in new programming.
The plan — dubbed the S.M.A.R.T. Initiatives: Strategic Measures Advancing Realtors to Tomorrow — will increase dues for each of the organization's 1.3 million members by $30 to $150. The plan calls for $13 of that to go to operations and programs, for a total of $93 per member; $17 of the $30 will go toward Realtor Party Programming, or the organization's political initiatives, for a total of $57 per member. There is also a plan to include an annual 2.5 percent increase to dues each year beginning in 2020, which does not apply to the $35 special assessment for the consumer advertising campaign.
In an effort to "increase influence in an uncertain legislative, regulatory and political environment," NAR's plan will dedicate $20 million to its political efforts, specifically:
New/enhanced activities
Issues mobilization
State/local independent expenditures
Campaign services
RPAC direct fundraising
Consumer advocacy outreach
Federal public issues advocacy
Federal independent expenditures
The other $15 million will include $6 million for NAR occupancy costs, including building maintenance and renovation; $7.5 million for a forms/transaction management platform; and $2 million for various programs for commitment to excellence, financial wellness and strategy.
The 2019 budget will be presented by the NAR Board of Directors on May 19 at the Realtors Legislative Meeting in Washington, D.C. Until then, NAR will hold events around the country to present the budget to members, who will be able to raise any questions or concerns about the proposed dues increase. For those located in areas not hosting an event, NAR will also have a Facebook Live event in early April and a webinar in early May.
"When we took office last November in Chicago, each of us was clear-eyed about the tough decisions that lay ahead. After all, we didn't accept the mantle of leadership to kick the can down the road," the NAR leadership team said in a statement. "The 2019 NAR budget is perhaps the most shining example of your NAR leadership team living up to our collective 'Own It' moment."