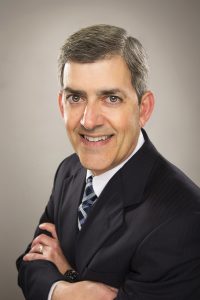 The premium regional homebuilder, Trendmaker Homes, has named Joe Mandola as president of the homebuilding brand. Mandola has a decades-long reputation in the building industry in Texas and has gained deep relationships with trade partners, community leaders and other industry professionals throughout his course.
Mandola began his career in 1988 at Village Builders before joining Trendmaker Homes in 1993 as an area manager. In 2010, he became senior vice president and general manager. Mandola has a BS in Construction Science from Texas A&M University, as well as belongs to the Association of Former Students and was awarded the Weyerhaeuser Real Estate Company Presidents Award.
As Mandola takes on the new role as president he intends to continue to build on the legacy Will Holder, his predecessor, who announced his retirement in January after 25 years.
"Under Will's leadership, Trendmaker Homes has become one of the industry's top homebuilders. I intend to launch my tenure off the rock-solid foundation Will has established," said Mandola. "Combined with the terrific support of TRI Pointe Group CEO Doug Bauer and the entire leadership team, Trendmaker will continue to expand and grow. We have an extraordinary team and I am deeply thankful to be a part of it."