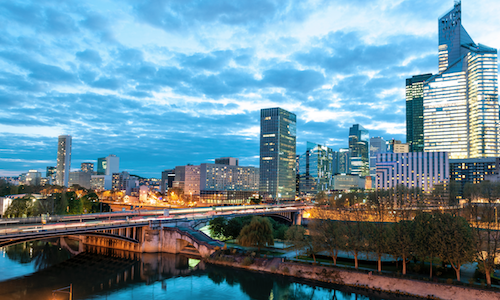 Meritage Homes received approval from the Houston City Council for a new project, the first under the new floodplain rules. Spring Brook Village, located in Spring Branch, will include a 26-acre drainage system to keep rainwater in the center of the community, and will be capable of accommodating water run-off from the new homes and streets at a faster rate. Approximately 900 homes are projected for the community ,with the first phase including 41 townhomes, 46 patio homes and 28 executive homes, BuilderOnline reports.
In other Houston real estate news:
Coventry Homes has opened a new model home in their latest community Sienna Plantation. The 3,693-square-foot home includes high-end finishes including a two-story family room, a master suite with a curved wall of glass and upgraded waterfall granite in the kitchen. Sienna Plantation is a 10,800-acre community within biking distance of the new Sawmill Lake Club.
Condo developer Randall Davis is partnering with his daughter, Natalie Davis, and homebuilder Volkan Irgits on a new 6,500-square-foot house in the Museum District. Designed by George Cole, the five-bedroom, seven-bathroom home sits on a 13,500-square-foot lot. According to the Houston Chronicle, the home will soon be on sale for $3.45 million.
Jones Plaza in the Theater District will be undergoing a $25 million redevelopment project. The new features will include art installations, moveable seating and tables, and a 4,000-square-foot dining facility. Construction will begin in May and is expected to be completed in 2020, according to the Houston Business Journal.