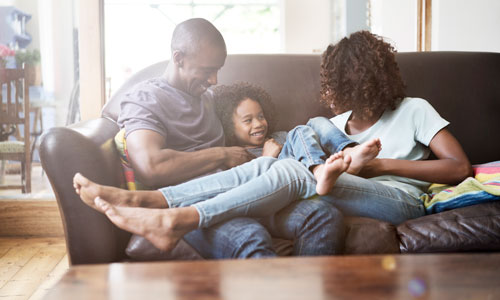 As the United States marks the 50th anniversary this month of the passage of the Fair Housing Act, reports reveal that racial inequalities still nag the real estate industry.
A recent Zillow analysis of data made available by the Home Mortgage Disclosure Act shows that while 9.8 percent of mortgage applications are denied — the lowest rate in 20 years — black and Hispanic borrowers are more likely to be denied than white or Asian borrowers.
In 2016, nearly 21 percent of black borrowers and 16 percent of Hispanic borrowers were denied a conventional loan, compared to just 8.1 percent of white applicants and 10.4 percent of Asians.
According to Zillow, in Houston, where 9.6 percent of all conventional loan applications were denied:
6.8 percent were white borrowers;
10.3 percent were Asian borrowers;
16.9 percent were black borrowers; and
13.5 percent were Hispanic borrowers.
"Mortgage approval data point to both progress and stubborn inequities in the American housing market," said Zillow Senior Economist Aaron Terrazas. "By some measures, the gap in mortgage approval rates between whites and blacks is as narrow as it has ever been. However, black mortgage applicants are still more than twice as likely as whites to be denied, a visible legacy of historical discriminatory policies."
The rates of mortgage approvals and denials has a direct impact on homeownership rates, with the 2016 gap between white and black homeownership slightly larger than it was in 1990, according to Zillow. The report revealed black buyers had the least purchasing power last year, only able to afford 55 percent of the housing stock.
And, while Hispanic homeownership is on a five-year growth streak, 56 percent of respondents to a State of Hispanic Homeownership Report survey said obtaining a mortgage would be difficult.
"For the large majority of homebuyers, getting approved for a loan is the first step on the road to homeownership, and these continued disparities represent an ongoing barrier to housing and social equity in America," Terrazas said.
---
Read more from our Fair Housing Issue
---