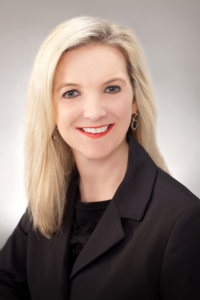 William Lyon Homes is expanding into the Houston market with Jennifer Keller serving as their new Houston Division President.
"We believe that the Houston market with its strong economy and relative affordability, support strong long-term fundamentals that are consistent with our company's growth strategy. We are thrilled to welcome Jennifer," Matthew R. Zaist, president and CEO of William Lyon Homes, said. "We believe her extensive knowledge of the Houston market along with her winning track record and stellar reputation, will give us the right leadership to create an excellent organic growth platform."
Prior to her recent commitment to William Lyon Homes, Keller was the president and chief operating officer at Land Tejas and has also served as the senior vice president in the Houston Division of KB Home. Throughout her career, Keller has working in a number of areas such as land acquisition, land development, market analysis, financial analysis, product strategy, land development engineering and water resources engineering.
"Houston is a desirable residential market, yet it continues to be challenged in meeting the demand for the entry-level and first-time buyer segments," said Zaist. "William Lyon Homes' entrepreneurial spirit and solid homebuilding reputation, coupled with Jennifer's talent, will allow us to serve homebuyers with a high-quality product and an excellent homeownership experience."